Plants
GARSONS ESHER & GARSONS TITCHFIELD

Houseplants | Baskets & Planters | Bulbs | Seeds | Bedding Plants | Trees & Shrubs | Roses
Garsons Lifetime Plant Guarantee
Garsons will replace or credit any hardy plant which dies, providing it has received reasonable care and is presented to us with proof of purchase.

Recycling Plant Pots
You are welcome to return or take any plastic plant pots or trays to or from our Garden Centre for recycling.

Garsons have large well-stocked planteria departments, with wide ranges of trees, shrubs, and plants to keep your garden full of life throughout the seasons. There are plenty of beautiful flowering plants to suit all tastes and garden styles. Whether you have a balcony or courtyard garden through to a large outside space, you'll find everything from ready-made planters to large specimen plants.
SOURCING LOCAL
You can be sure that we take care to source the best quality and widest variety of plants. We work with local growers and nurseries as much as possible to ensure the highest level of quality and freshness, while supporting local businesses such as Woodlark Nurseries Ltd a stone's throw away from Garsons, Esher and Lyewood Nursery local to Garsons, Titchfield.
RHS Plants for Pollinators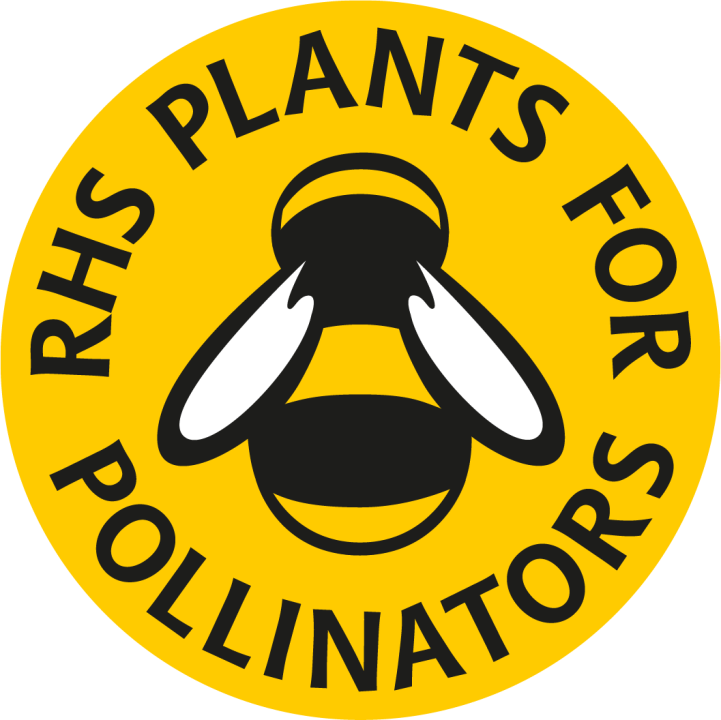 We're supporting RHS Plants for Pollinators campaign. Look out for this RHS symbol on pots and displays in our planteria to help you choose the best flowering plants to attract and provide forage for our vulnerable wild bees and pollinating insects.
ECO GARDENING
We are always striving to promote environmentally-friendly gardening with products such as bee-friendly plants and reduced-peat composts. Ask our knowledgeable team for advice and help on choosing the right plants for you and your garden.

READ OUR PEAT STATEMENT