Roses
GARSONS ESHER & GARSONS TITCHFIELD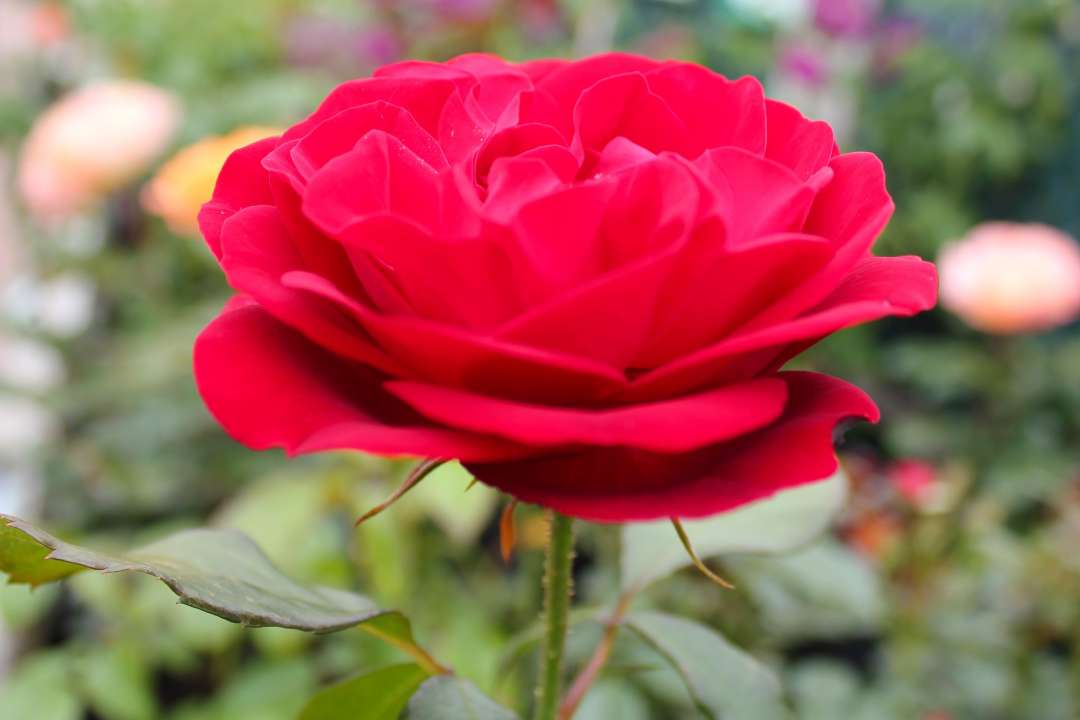 A rose in full bloom stops you in your tracks, steals your heart with its delicate petals and lures you in with powerful romantic scents. It's hard to resist filling your garden with the sumptuous butter yellows, sugar-spun pink, graceful white and blood red petals of this queen of flowers. Garsons stock a wide variety of roses when in season to suit all garden sizes and styles.
CLIMBERS & RAMBLERS
Scramble boisterously up trellises and wire supports to clothe walls in swathes of colour.
SHRUB ROSES
Make striking centrepieces to a border, free-flowering and highly perfumed, they'll bloom from June till September.
PATIO ROSES
Are dainty, smaller shrubs bred for their ability to thrive in containers. Smothered in blooms, they're long-flowering and brilliantly colourful.
GROUND COVER ROSES
Spread out in low, graceful arches to cover the ground in dense foliage and flowers.
Henry Street & David Austin Roses
The award-winning grower of fine English roses produces a fragrant selection and we're delighted to stock a gorgeous choice of climbers, ramblers, standard roses, old roses, hybrid teas, and floribunda. And when it comes to saying it with flowers, there's a David Austin celebration rose for almost any occasion. We also stock a range of Henry Street roses, the largest rose grower in southern England. Henry Street have over a century of rose-growing experience and have won five Hampton Court Flower Show gold medals.