GIFT CARDS
NATIONAL GARDEN GIFT VOUCHERS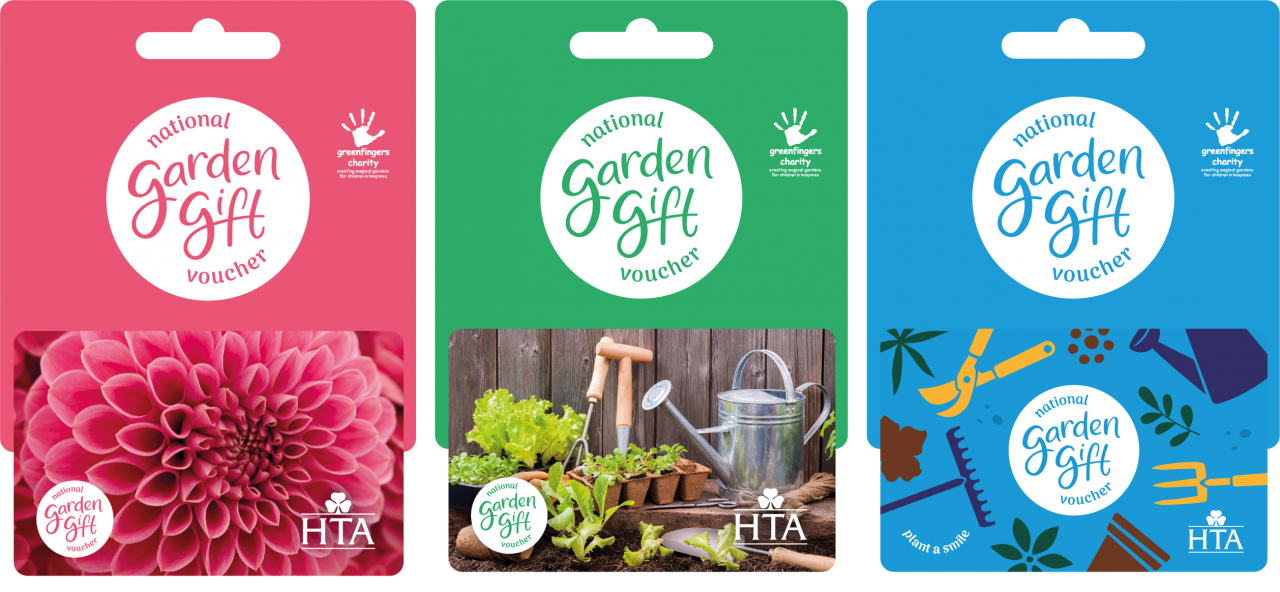 The perfect gift for garden lovers. Garsons are an official retailer of National Garden Gift Vouchers, which can be purchased in-store at the till points. Don't forget to pick up an exclusive Garsons greeting card, complimentary with every NGGV purchase.
The scheme is run by the Horticultural Trades Association (HTA), a not-for-profit organisation. The HTA re-invests its proceeds from the scheme in supporting gardening and gardening good causes. Whenever you give or spend one of our vouchers, you're supporting this work.
National Garden Gift Vouchers can be redeemed at Garsons Garden Centres, Farm Shops and PYO Farm. They cannot be used in The Orangery Tea House Restaurants. Terms and conditions apply.
Not local? No problem! National Garden Gift Vouchers can be spent in hundreds of participating garden retailers across the UK.