Charity & Community
COMMITTED TO HELPING OUR LOCAL COMMUNITIES
Garsons is a family-run business and we're proud to be part of the local community. We actively support the community surrounding both our Surrey and Hampshire stores. We endeavour to help schools, charities, clubs and other organisations and fundraisers through sponsorship, donations, events, advice and giving up our time.
Charity of the Year 2023
Garsons, Esher and Garsons,Titchfield elect or re-elect a local or gardening-related charity to support annually. Thanks to the generosity and efforts of our wonderful customers and team, we have managed to raise thousands of pounds over the years for worthwhile local causes. This year, please help us support our chosen charities, Princess Alice Hospice and Sophie's Legacy.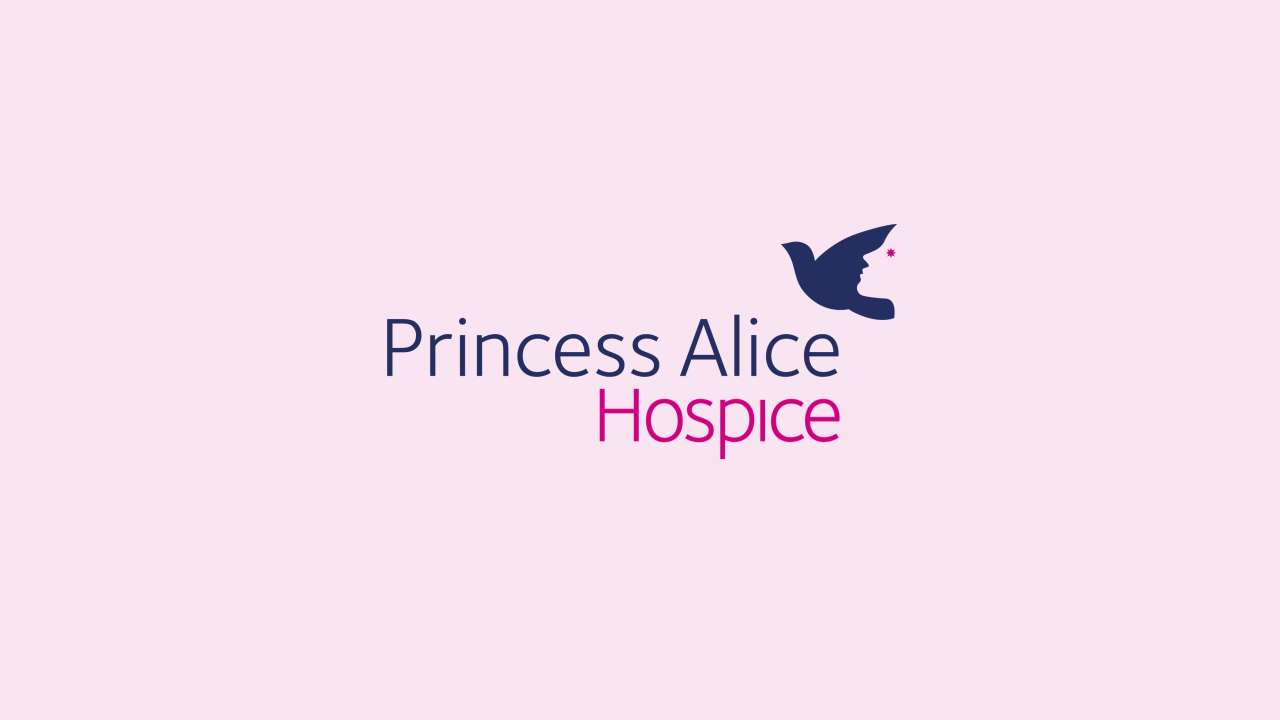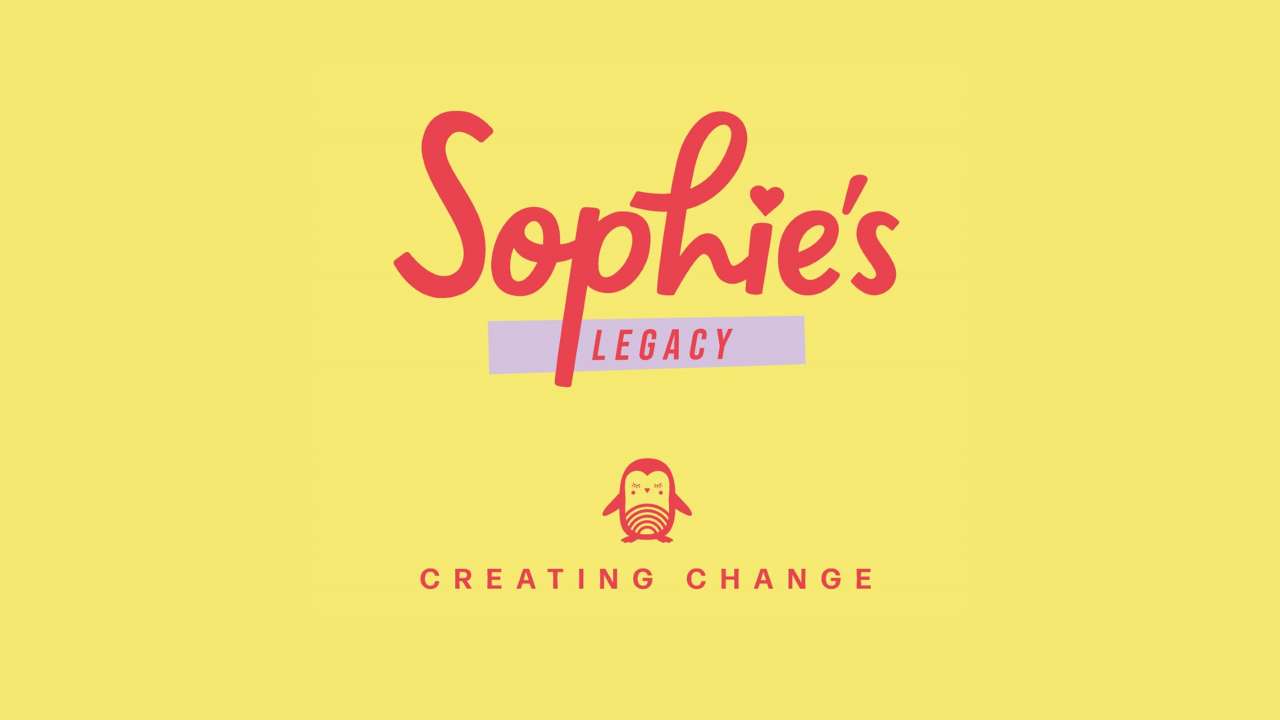 Garsons Esher: Princess Alice Hospice
Our prised neighbour, Princess Alice Hospice, provides essential services to patients and their families in our wider local community.
Catering to patients' individual needs and providing exceptional end-of-life care, Princess Alice Hospice also helps to create special memories and cherished moments, and when the time comes, continues supporting the families after the death of a loved one.
"We're delighted to have been chosen again by Garsons as their charity partner. Princess Alice Hospice provides compassionate care to our local community, and Garsons is a much-loved part of that community. Garsons has supported us over many years and in many ways, which is much appreciated and means a lot to our staff, volunteers, patients, and families.
…The care and services we provide cost £10m each year, and only 24% of that is funded by Clinical Commissioning Groups, so we have to raise the rest through fundraising and support from local businesses…
We look forward to continuing our long-standing relationship with Garsons and thank the team for their generous support." Claire Woodward, Community Partnerships and Events Lead
"We are so pleased to be able to support our wonderful neighbouring charity, Princess Alice Hospice again. We know the hospice does an incredible job supporting and caring for many individuals in our community. We look forward to working with such a great team and helping raise vital funds." Ben Thompson, Garsons Director
All funds raised by Garsons customers and staff will go directly to the charity to help with their invaluable services. In addition, Garsons Esher will donate items to support the hospice grounds, community projects and their shops.
Please help us with this worthy cause by donating at the charity boxes at our tills or DONATE HERE.
Garsons Titchfield: Sophie's Legacy
Garsons Titchfield is extremely honoured to be partnering with Sophie's Legacy as our 2023 Charity of the Year. Gareth and Charlotte Fairall set up Sophie's Legacy in memory of their remarkable daughter, Sophie, who touched many lives. Sophie had just turned 9 when she was diagnosed with cancer. Sophie was just like any other child; active, happy, healthy, and always had a smile on her face. Sadly in 2021, Sophie was diagnosed with anaplastic rhabdomyosarcoma an extremely rare and aggressive type of cancer which dreadfully took Sophie's life, aged just ten years old.
Whilst undergoing her treatment, Sophie wrote a bucket list, of which she achieved many incredible experiences. Included on her list were several national healthcare improvements she wished for her family to accomplish in her memory. They promised her they would make a difference, in 2022, Sophie's Legacy launched to help raise vital funds for the following things she wanted to change.
Play specialist seven days a week in hospitals
Improvements to children's hospital food
For parents to be fed when staying with their child in hospital
For GPs, nurses and health professionals to be trained in childhood cancer
To increase the funds (currently only 3%) in childhood cancer research
"We are so excited and grateful to have been chosen by Garsons as their charity of the year. In order for us to keep supporting local families in hospital we rely solely on donations. We look forward to working with Garsons over the next year." Charlotte, Sophie's Mum
"Gareth and Charlotte have shown so much courage and are making an amazing difference to other families. We are very excited to be supporting the charity." Ben Thompson, Director, Garsons.
All funds raised by Garsons customers and staff will go directly to the charity and the services they provide. In addition, Garsons Titchfield will donate items to support Sophie's Legacy projects.
Please help us with this worthy cause by donating at the till charity boxes in-store or DONATE HERE.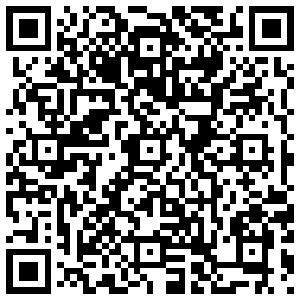 SCAN TO DONATE
PRINCESS ALICE HOSPICE
www.pah.org.uk
Princess Alice Hospice Registered Charity No.1010930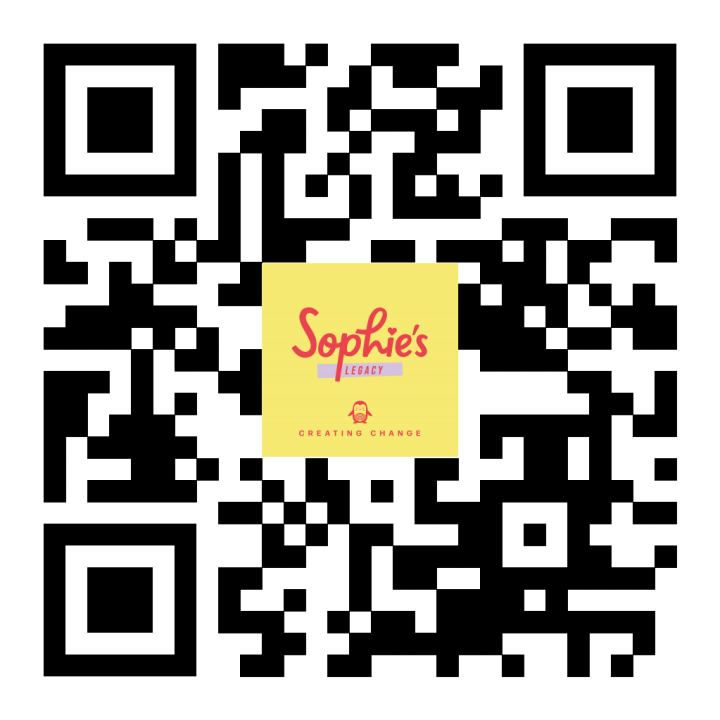 SCAN TO DONATE
SOPHIE'S LEGACY
www.sophieslegacy.co.uk
Registered Charity in England and Wales, Charity Number: 1198979
Growing with Schools
Growing with Schools is Garsons gardening campaign designed to inspire a love of gardening in children. This is achieved through sponsorship, donations and advice from our team, given to local schools and playgroups. If you're a local school and would like to be a part of our Growing with Schools campaign please email info@garsons.co.uk
GIFT DONATIONS
Where possible we are pleased to make donations in the form of gift vouchers and or prizes to help local causes and fundraising events. Applications for consideration should be made by email with plenty of notice before the fundraising event, outlining the fundraising activity and cause info@garsons.co.uk