Welcome to The Orangery Tea House at Garsons
Make a day of it at Garsons with a visit to our welcoming restaurants. Bright and airy spaces designed with relaxation in mind, The Orangery Tea House at Garsons offer a tempting array of classic dishes inspired by fresh, seasonal ingredients.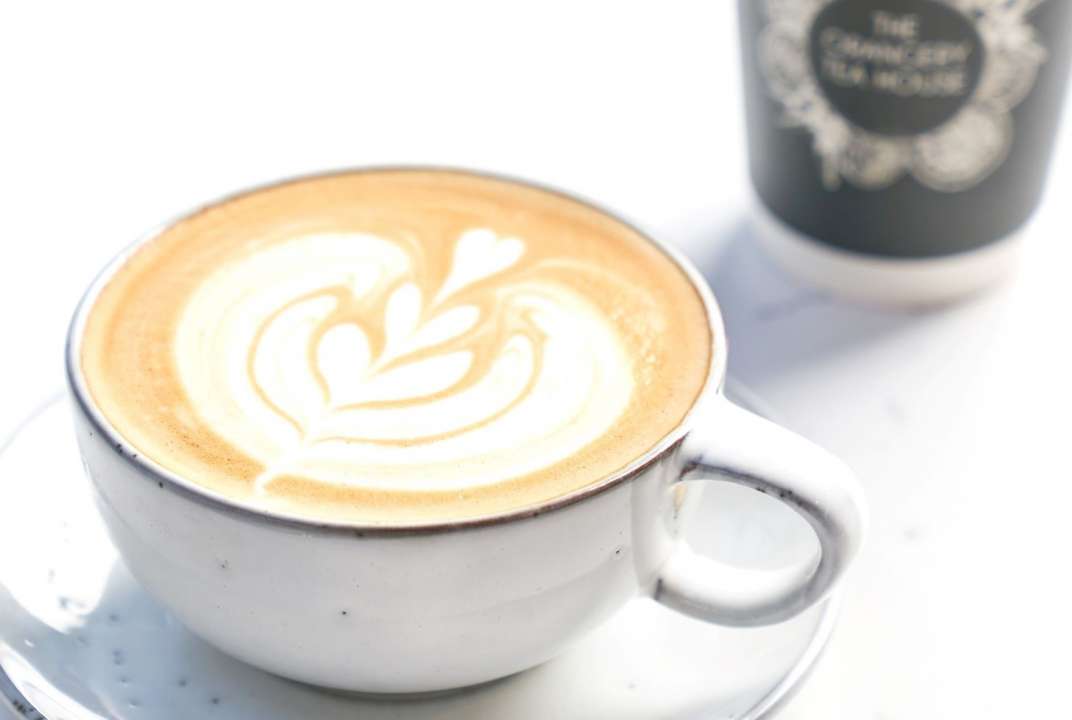 Visiting us...
The wellbeing of our team, our customers and the wider community is our priority. When visiting please follow all safety procedures, and show consideration to our staff members who are here to help you.
If you have any questions regarding the restaurant please contact us via email restaurant@theorangeryteahouse.co.uk
Indoor and outdoor dining is available
Dining is based on a first-come-first-served basis, we cannot take any reservations currently
Please refrain from moving tables and chairs as these have been positioned with space in mind for the safety of other diners
We ask that you wear a face mask while ordering and walking to and from your table
We have the NHS Track & Trace QR Codes located at the restaurant entrance
Click on the links above to find our restaurant opening times and further information.
WE DO NOT PERMIT PET DOGS TO ENTER OUR STORES OR RESTAURANT