Garson Farm Farming Policy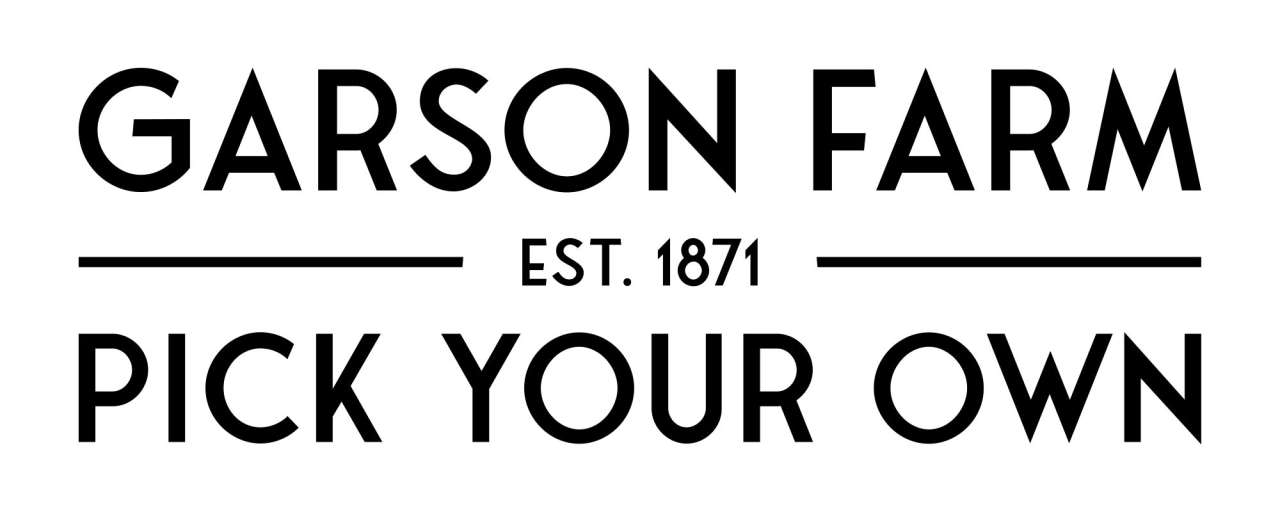 Garson Farm is 155 acres of mostly sandy well-draining soil, in the floodplain of the River Mole, only 15 miles from the centre of London
The Thompson family have farmed this land for five generations, spanning over 150 years. This has been achieved by caring for the local environment and understanding how to look after the lands sustainably
Growing crops exclusively for Pick Your Own, and one of the very few businesses actively farming so close to the city
Their mission is to produce the highest quality fruits, vegetables and flowers, with good flavour, texture and appearance whilst using organic manures, modern integrated farming techniques and of course working closely with nature
Strenuous efforts are made to minimise pesticide application by using expert agronomist advice. Spray operator farmers are qualified and regularly trained
Fruit and vegetables are sampled and tested for safety by the Trading Standards Office, with a 100% pass rate and have always been deemed entirely safe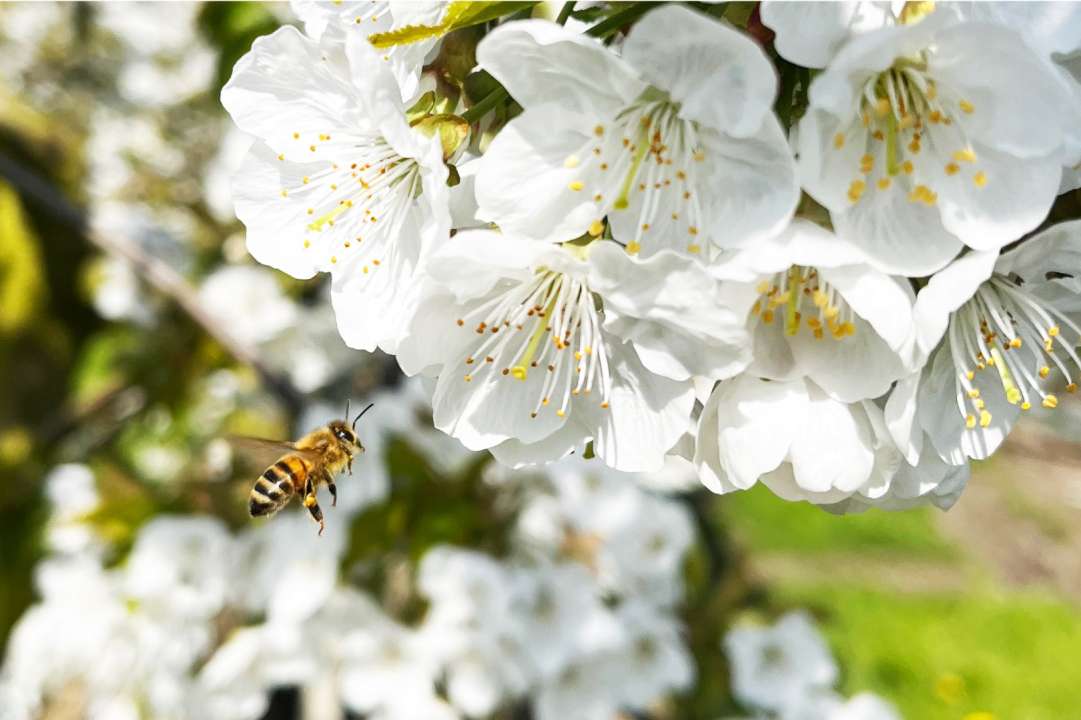 Minimising inputs
Regular soil analysis allows the correction of soil deficiencies accurately and without waste. All fruit crops are trickle irrigated – a system of underground pipes places the water directly amongst the plant roots. Water usage has halved in the last 20 years and the leaching of fertilisers back into the river effectively eliminated.
Natural methods
Biological methods are used for pest control as a preferred choice. Phacelia flowers are grown adjacent to sweetcorn because it is a favoured host for lacewings, which feed on the sweetcorn aphids. For strawberries, raspberries and beans natural predators control several important pests. In orchards pheromone traps are used to attract and monitor moth populations, all reducing the need to apply controls.
Encouraging nature
Fruit crops and orchards have grass alleyways and there are grass car parks around the site. These act as beetle banks and insect corridors so that insects can pass between crops. Five kilometres of new hedges, windbreaks (of indigenous tree species) and two copse areas have been created in recent years. The wide range of fruit, vegetables and flowers grown help prevent major build-ups of any one pest or disease.
Garsons bird population has increased in recent years, particularly of pheasant, lapwing and green woodpeckers. A significant number of parakeets have become native on the farm as elsewhere in the locality.
Rich in native flora
Garson Farm also features a further 50 acres of traditional river flood meadows. These are not fertilised and are rich in native flora. They are used for grazing and cut in late summer for hay. These types of meadows are now increasingly rare.
Over 75,000 local customers enjoy picking in Garson Farm fields every year. They achieve a reduction in food miles and benefit from the exercise, education and fresh air, as well as the health-giving properties eating the freshest fruit and vegetables.