Garsons Awarded Best Christmas Garden Centre In The UK
Garsons Esher has been awarded national winners of the Best Christmas Destination Garden Centre across the whole of the UK by the Garden Centre Association's Christmas Competition 2022, sponsored by Gisela Graham.
In addition, Garsons were granted both top spots, with 1st place going to Garsons Esher and 2nd to Garsons Titchfield across the regional South Thames competition area.
The GCA judges travelled up and down the country judging many regions, visiting numerous garden centres and inspecting the most wonderful time of the year… Christmas! They have recognised Garsons "incredible retail standards" with "superb displays with exquisite detailing". Garsons are utterly delighted to have won this top award and to be named the best in the UK.
"What a wonderful achievement and acknowledgement of our team's time and effort put into preparing and building our famous Garsons Christmas displays and range of products. Our talented staff work throughout the year preparing for the festive season, offering a unique and inspiring Christmas experience to our loyal customers." Garsons Chairman, Ian Richardson.
This Christmas, Garsons celebrated the miraculous gardens of the world, where a diverse collection of decorations and festive embellishments were carefully themed and brought to life by vibrant and inspiring displays.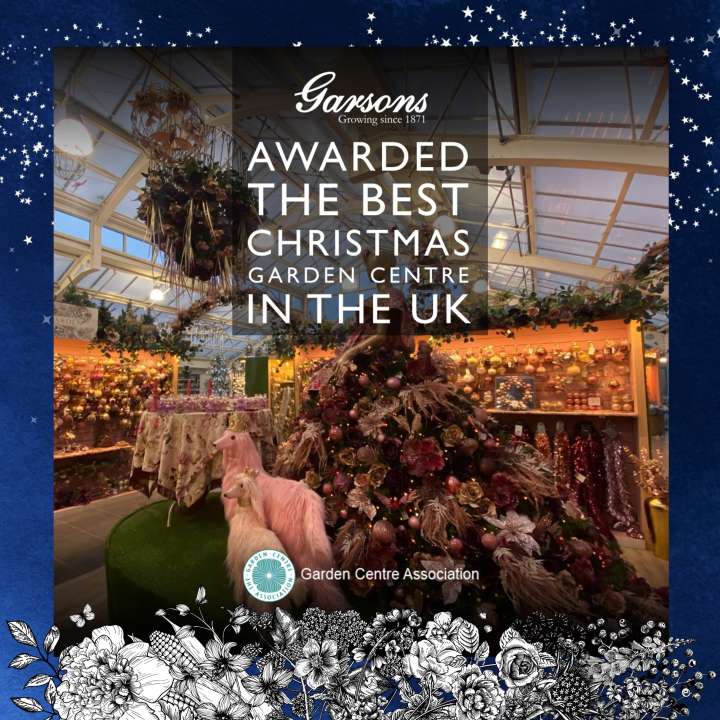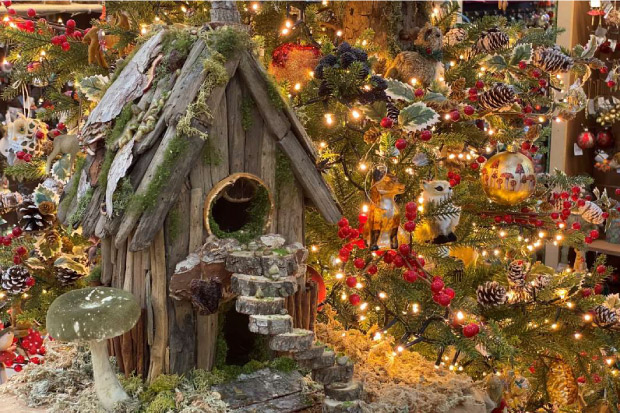 Award Winning Christmas Displays at Garsons, Esher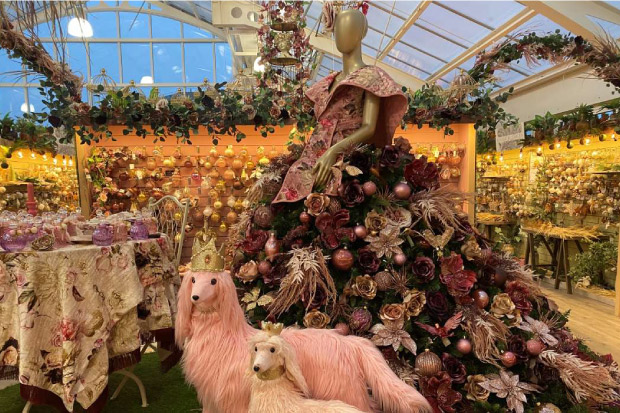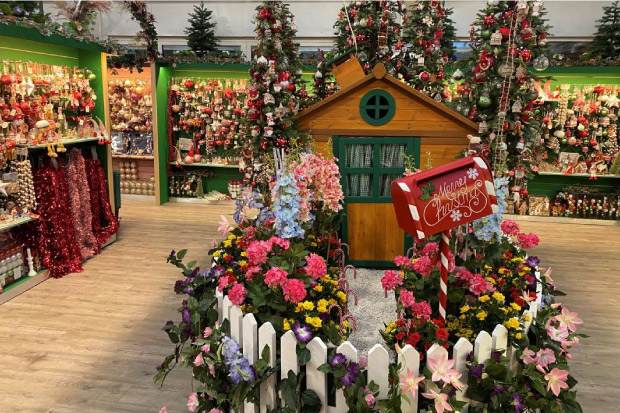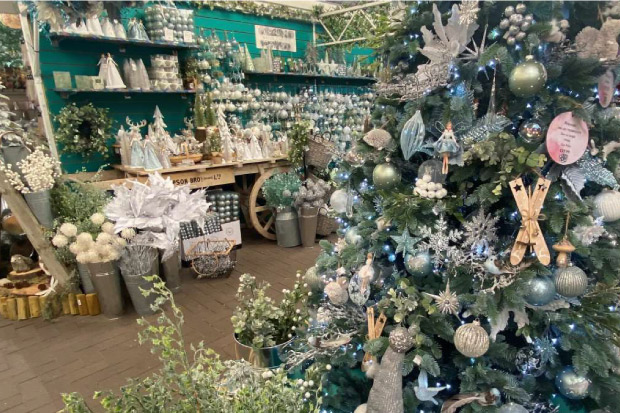 Award Winning Christmas Displays at Garsons, Titchfield