Garsons Christmas children's activities
Thank you to everyone who entered our Garsons Christmas children's activities. We have thoroughly enjoyed looking through all your magnificent entries for Santa's colouring competition, and we were inundated with vivid festive masterpieces, a selection of which can be seen below.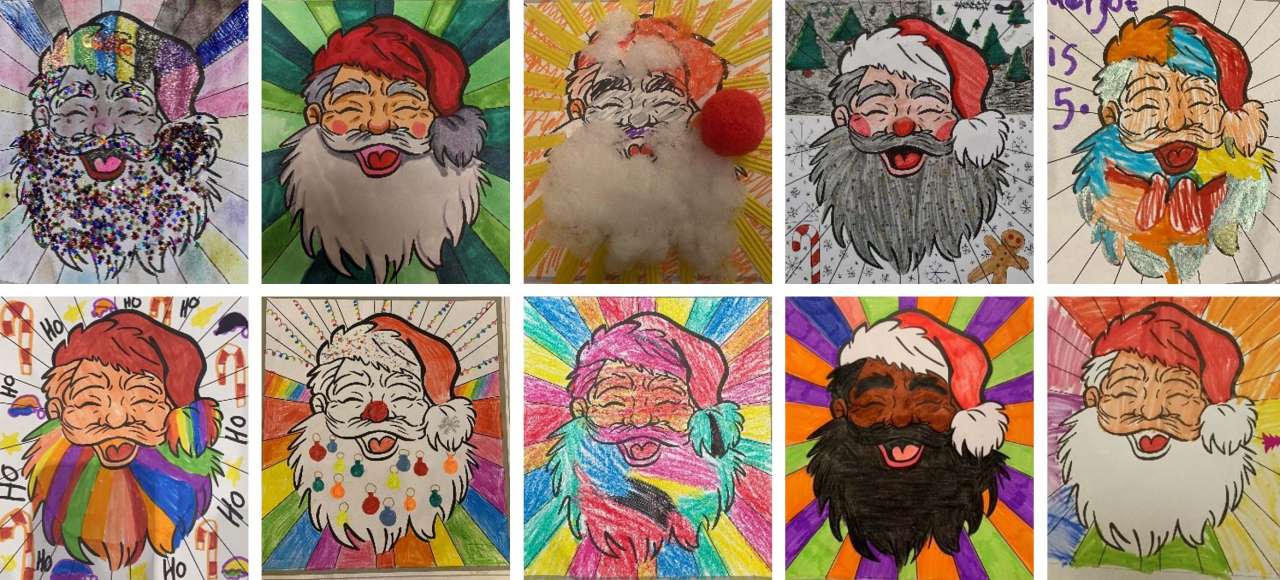 A big thank you to those who kindly entered our Guess the Lego competition, with a donation to our Charites of the Year; Princess Alice Hospice and Portsmouth Hospitals Charity. The actual number of Lego pieces in the vase for our Lego counting competition was an impressive 1091!
All our competition winners have been contacted and will be receiving their fantastic prizes over the Christmas period.
And not forgetting the all-important letters to Santa, with hundreds of your handwritten letters now safely delivered to the man himself, who is now eagerly preparing for the big day!
Lastly we were thrilled to receive a selection of 'cracking' jokes, with some of our favourites below:
Who is Santa's favourite Christmas caroller?
Beyon-sleigh! – Morgan, 6
What do you get if you cross Santa with a duck?
A Christmas Quacker! – George, 7
What is another name for Santa's elves?
Subordinate Clauses – Annabella, 9
What do elves learn at school?
The elf-abet – Evangeline, 6
We hope you have a wonderful festive period, and we look forward to seeing you in the New Year!