Children's Halloween Competition Winners
Thank you for all your wonderfully spooky entries to our Pumpkin colouring competition, all the entries guessing the weight of the pumpkins. We hope you enjoyed the activities and had a great Halloween!
HALLOWEEN PUMPKIN COLOURING COMPETITION
We had lots of creative and spooky entries to our Halloween colouring competition.
A special well done to our Esher winner Nathaniel and our Titchfield winners Annabel and Heather.
Also a big well done to our runners up: Theo, Luke, Amy, Louis and Bella.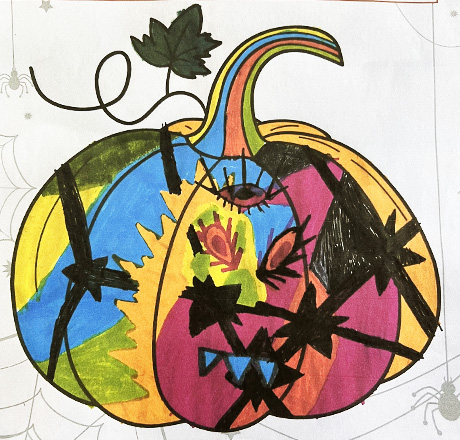 Nathaniel's winning colouring, Esher
Annabel's winning colouring, Titchfield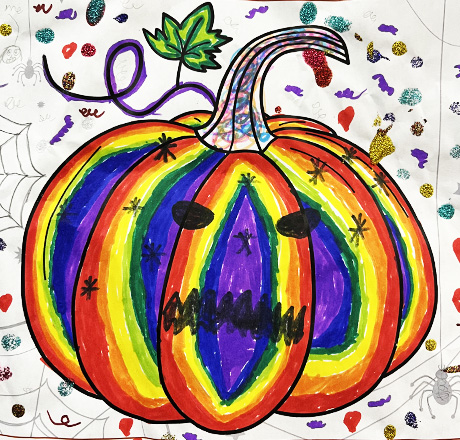 Heather's winning colouring, Titchfield
GUESS THE WEIGHT OF THE PUMPKIN COMPETITION
We had over 300 entries for our Guess the Weight of the Pumpkin competition, thank you to all who entered!
The correct guess was 8.3kg at Esher and 12kg at Titchfield.
A big well done to our pumpkin winners, we hope you enjoyed carving your pumpkins ready for Halloween!