Children's Summer Competition Winners
Thank you for all your fantastic entries to our Paw Patrol colouring, Bee Trail, Farm Spotter Guide and Instagram photo competitions this summer. We hope you enjoyed the activities, and had a fun-filled summer break!
PAW PATROL COLOURING COMPETITION
We had lots of wonderfully creative entries to our Paw Patrol colouring competition, with some fabulous artistic talent on show.
A special well done to our winners, Caleb and Quinn, and our runners up the Wakefield Family and the Thue Family. We hope you enjoy your Paw Patrol themed prizes!
Winner Caleb with his prize!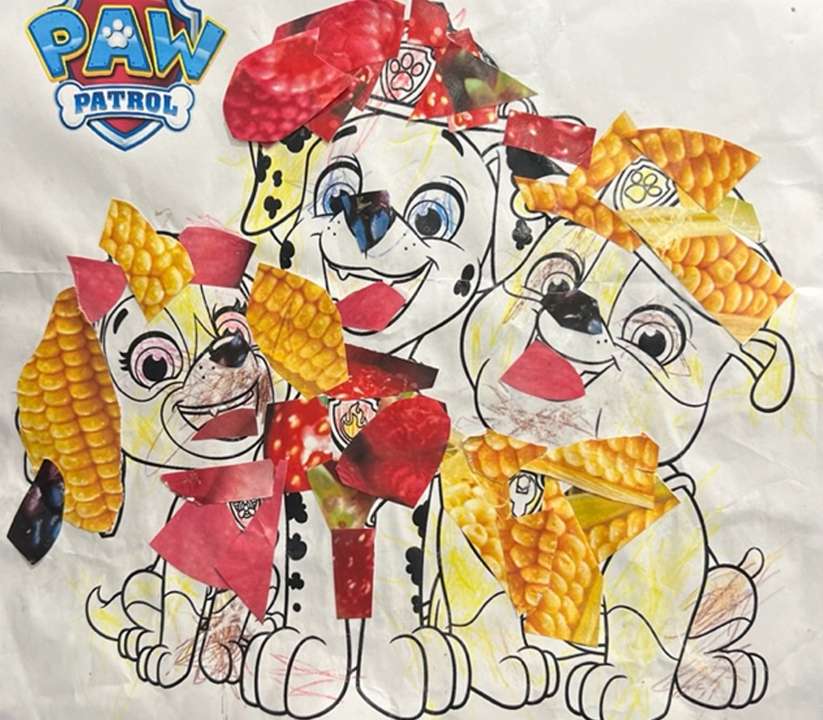 Caleb's winning artwork, Esher
Quinn's winning colouring, Titchfield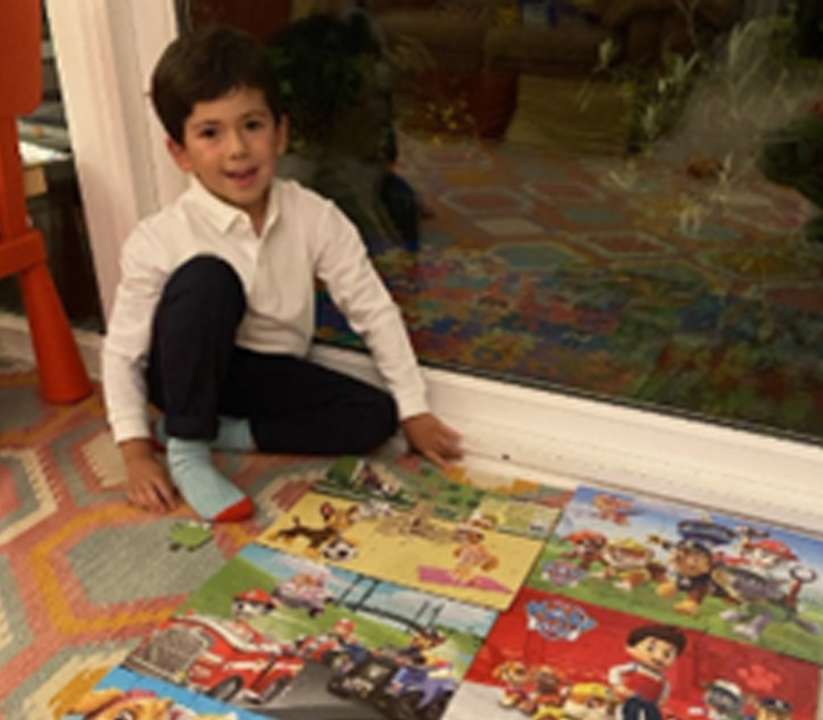 Tom with his Paw Patrol puzzle prize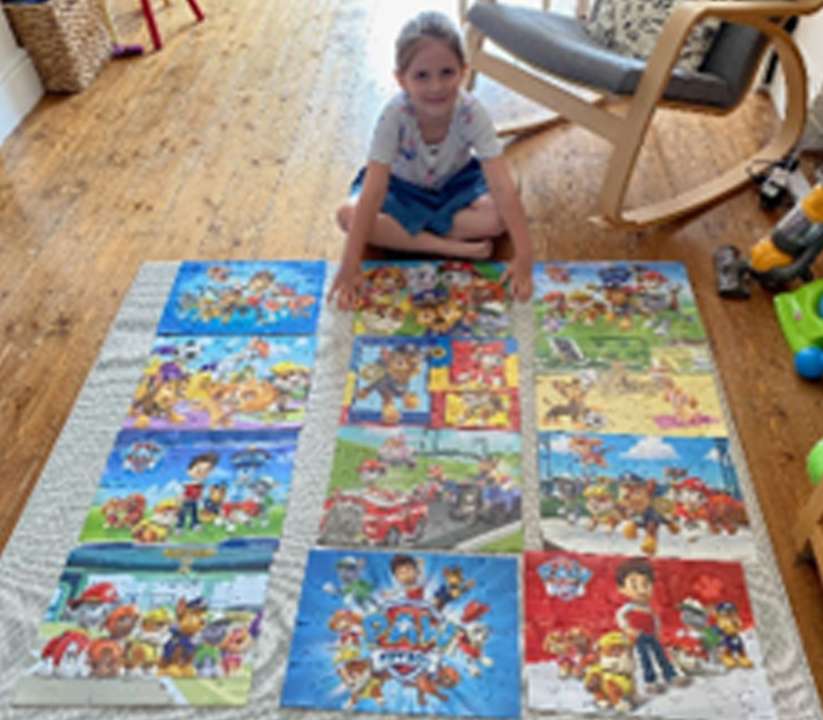 Elsie with her Paw Patrol puzzle prize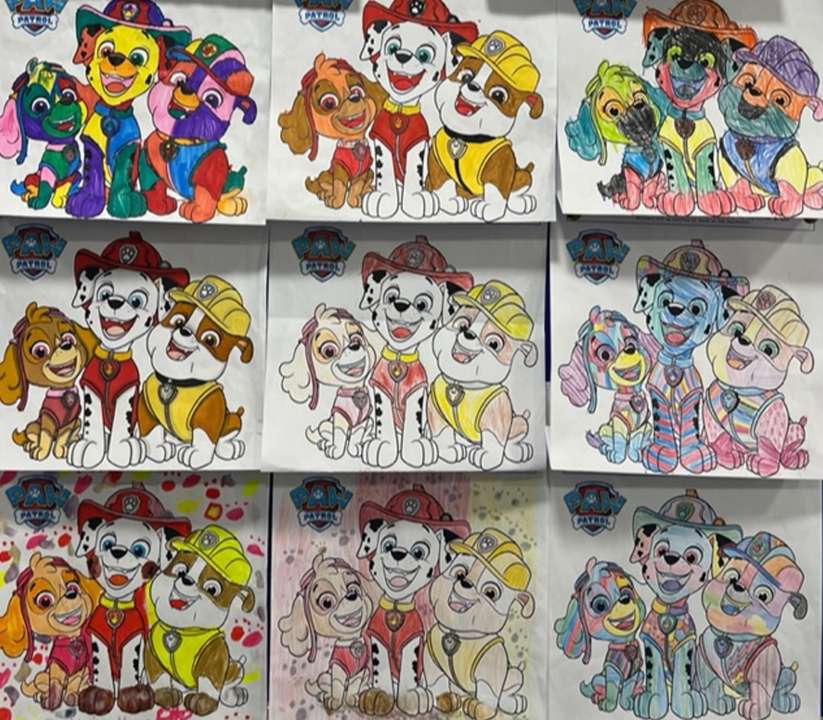 A selection of great runners up!
FIND THE BEES IN-STORE TRAIL
We had more than 200 fantastic entries to our Find the Bees Trail, with each bee found providing a bee related fact. Thank you to all who entered and we hope you learned some fascinating bee facts along the way.
Martha and Harrison were our winners - well done and enjoy your prizes!
FARM SPOTTER GUIDE COMPETITION, ESHER
Thank you to all those who entered our Farm Spotters Guide competition, with a big well done to the Harvey family, who successfully spotted everything from our check list!
PICK YOUR OWN INSTAGRAM PHOTO COMPETITION, ESHER
We have loved seeing you having fun in all of your Instagram photos at our selfie station situated on our Pick Your Own Farm this summer.
Here is one of our winners, a big congratulations to Zita & Eugenia, great photo!