GARSONS NAMED TOP 3 BEST CHRISTMAS DESTINATION GARDEN CENTRE ACROSS THE UK
Garsons Esher have been nationally recognised for their Christmas displays and activities, and have proudly been awarded with the Best Destination Garden Centre in the Southeast of England and third place overall in the UK by the Garden Centre Association.
Garsons Titchfield have also been named in the UK top 10 Christmas Centres of Excellence.
The judging took place by renowned BBC Gardeners World researcher Phil McCann who expressed that he thought Garsons various Christmas theme displays were one of the best he'd seen. "Clear theming, superb execution and attention to minute details. A super experience." When visiting Garsons Titchfield the team's visionary skills were acknowledged "A super centre with high-quality displays exhibiting great creativity and great retailing skills".
Many of the country's leading garden centres belong to the Garden Centre Association, each having to achieve a high level of good business practice before they can be accepted as an Approved Member of which Garsons has been over 25 years.
It's a double celebration for Garsons who are celebrating their 150 years. To reflect this Garsons themed its Christmas displays on famous Victorian literature, written in the same era when the Thompson family started farming at West End Esher, Surrey back in 1871.
"I am so proud of our Christmas teams who take great pride in creating the perfect Christmas display each year. So much thought and time is spent ensuring that the themes are incredibly detailed and provide inspiration for all our customers. They deserve this accolade for their amazing enthusiasm from buying, to display, to merchandising every member of the team plays an incredibly important role in creating the dream for all the families that visit our centres." Ian Richardson, Managing Director and Chairman
Further reading: Christmas at Garsons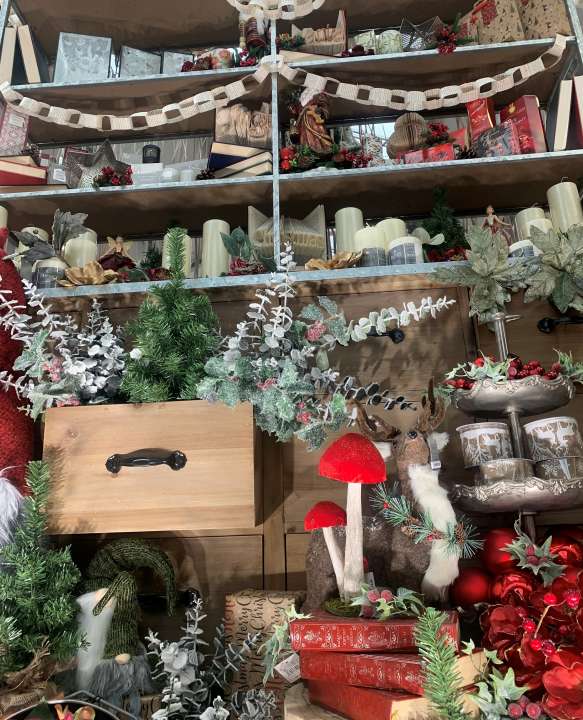 GARSONS TITCHFIELD DISPLAY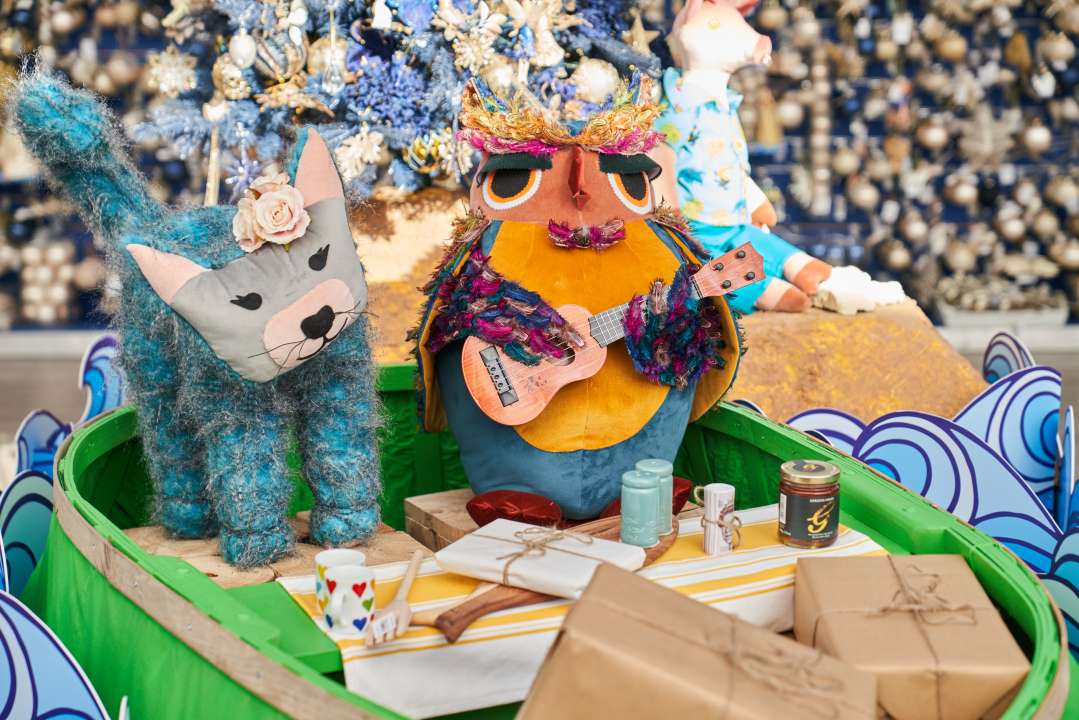 GARSONS ESHER DISPLAYS