OWTON'S BUTCHERS
BUTCHER COUNTER
The Owton family have farmed the land at Chalcroft for over 750 years. Over the last forty years, Owton's Traditional Family Butchers has established itself as one of the premier wholesale butchers in the country.
Garsons, Titchfield is proud to partner with Owton's. The award-winning family butchers has been supplying the Hampshire area since 1976.
The best of speciality food and an extensive range of fine quality meat. The family-run butchery and delicatessen offers an extensive range of award-winning sausages and the finest cuts of meat, cheeses and cold meats.
The Owton's team are passionate about the freshest food that's bursting with flavour. They work closely with artisan and speciality food producers to bring you the best of speciality food and an extensive range of fine quality meat.
Owton's has always championed local food. Wherever possible, produce is sourced from growers in Hampshire and the surrounding area for you to enjoy at its freshest. They have been awarded numerous accreditations over the years for their sausages, bacon, traditional faggots and black pudding including the prestigious Taste Awards.
CHEESE DELI
Owton's delicatessen has over seventy varieties of cheeses including local Lyburn cheese sourced near Salisbury. There are regular samplings of monthly showcase cheeses with the option to try any cheese before you buy.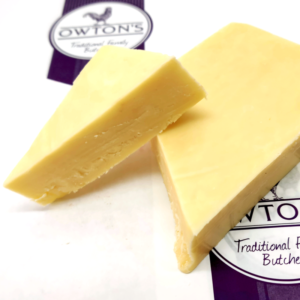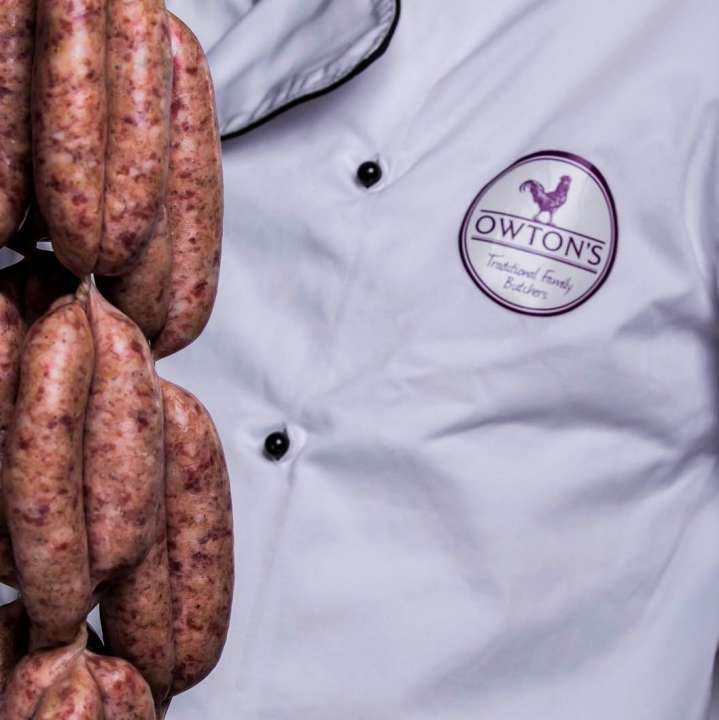 THE WICOR JACK SAUSAGE
Wicor Primary School is a local school that Garsons support through various activities and projects joined forces with Owton's and have created a sausage using an ingredient foraged from the school grounds, available to purchase at Owton's Garsons Titchfield. Find out more about this community project here.
Whether you're catering for a barbeque, dinner party or a family Sunday lunch Owton's Butchers will have everything you need for quality and taste. Along with, frequent money-saving deals and offers, especially during the festive season, you won't be disappointed visiting Owton's at Garsons Titchfield Farm Shop.
CONTACT: Owton's at Garsons Titchfield: 01329 854895