BEVAN'S BUTCHERS
CHRISTMAS
PLACE YOUR ORDER
Place your festive order today in-store at Garsons Farm Shop Esher, or online bevansbutchers.co.uk
Established in 1929 in Kingston upon Thames, Surrey, Bevan's Butchers has been providing the local communities with quality meat and exceptional service. In 1948, the family business proudly provided the XIVth Olympic Games in London as the official butcher. In the '60s Bevan's worked with Mary Berry, renowned food writer, chef, baker, and television presenter, to promote the benefits of purchasing high-quality meat from your local independent butcher. Today, the Bevan family has four shops scattered throughout Surrey, including Garsons Esher which spans over 20 years.
All of Bevan's meat is locally sourced, with lamb and beef coming from farms in the Surrey area. Their award-winning range of sausages are handmade in their Kingston store, including the extremely popular bacon and maple syrup pork sausages. Come BBQ season there is a fine selection of made-in-store skewers and British grass-fed Wagyu beef burgers. They have an extensive range of British roasting joints, perfect for Sunday lunch.
Their in-store dry-aging cabinet has some spectacular cuts of beef to choose from, including their 31-day dry-aged beef ribeye and impressive tomahawk steaks, perfect for that special occasion dinner.
Bevan's specialise in the long-lost art of whole carcass butchery and is proud to operate a farm to fork traceability process.
Talk to any of the friendly butcher's team and they will endeavour to assist you in ordering and cutting any special requests and will happily give you cooking tips.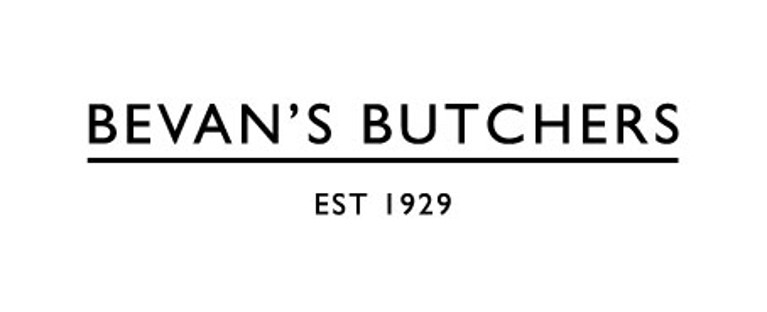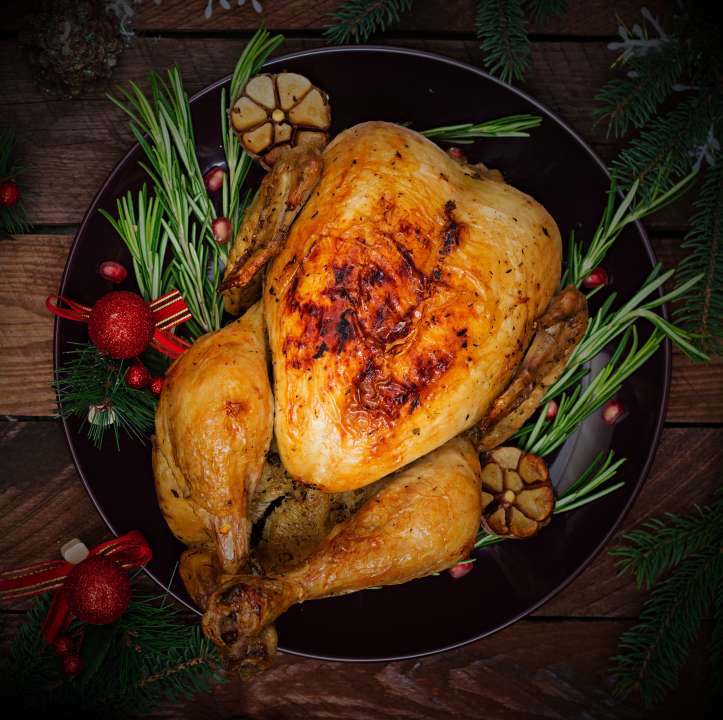 Awarded The Best Butchers in the UK
The prestigious accolade of The Best Butcher's Shop in the UK was awarded to the family-run butchers in 2019 by the Meat Management Industry Awards.
"It's testament to the creativity, innovation, and excellence Bevan's Butchers provide to our industry," said head judge, Keith Fisher.
Every element of each independent business was considered, including the skill level of staff, quality of products, the level of customer service, and the branding, before a final decision was made.
"I have always taken inspiration from both my family's past and the very best in the industry internationally," says owner Robin Bevan, who is the fourth generation of his family to run the business since it was established in Kingston upon Thames in 1929. "We work hard to source the highest quality produce for our customers, as well as developing our own bespoke products."
Bevan's Butchers has a close working relationship with local farmers, helping ensure traceability and sustainability. "If a customer asks where a ribeye steak has come from, I can tell them exactly which breed, farm, and even the name of the farmer it came from," says Robin.
As regular visitors to Garsons will know, Bevan's Butchers have a highly skilled team; from the experienced production staff, responsible for signature products like their award-winning sausages, to the skilled butchers putting the finishing touches on every dry-aged rib of beef.