Garsons Card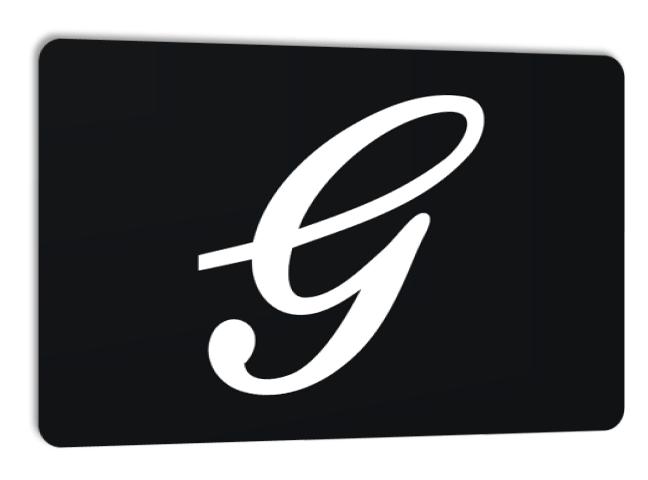 Join the thousands of Garsons customers already enjoying the benefits of being a Garsons Card Member. Sign up today to receive special offers, exclusive event invitations, 20% off our Plant of the Month range, and our latest news and competitions.
Garsons Card Members can take advantage of receiving 10% off crops picked (excluding Farm Passes) during weekday visits to Garsons PYO Farm, Esher.
Members also have a chance to win regular hamper prizes worth over £50 or more! Remember to use your card each time you shop and you will automatically be entered into the draw. All Garsons Card offers are subject to terms and conditions.
NEED TO UPDATE US WITH YOUR CONTACT DETAILS?
If you would like to update us with your contact details, require a replacement card or have any Garsons Card questions please email marketing@garsons.co.uk
Please note, due to industry-wide supply issues there may be some months when our offers are withdrawn. Please be assured that we do everything possible to avoid this happening so that you can keep enjoying your Garsons Card benefits. Thank you for your understanding.