Drink
GARSONS FARM SHOP TITCHFIELD
WINE, BEER & SPIRITS
Visit the Farm Shop to discover a treasure trove of the finest tipples. Wines, beers and spirits are sourced from local breweries in addition to UK-wide favourites.
Our friends at LBW Drinks have an exquisite Devonshire wine range from their own Lyme Bay Winery, as well as traditional mead, flavoured gin and refreshing cider selections.
We're supporters of The Flower Pots Brewery who craft award-winning ales and beers in the heart of Hampshire. There's also traditionally brewed beer from Southwick Brewhouse, and for a more modern slant, choose Powder Monkey, based at a repurposed gunpowder storerooms in Gosport.
To celebrate 150 years of Garsons, we have an exciting collaboration with our friends at Hepworth & Co Brewery. 'Garsons 150 Pale Ale' is a thirst-quenching and traditionally brewed pale ale, made with the finest hops and barley grown locally in our neighbouring county of Sussex. It's proving to be a popular choice with our customers and will no doubt be here to stay.
If you're after something different, look out for the uniquely packaged O'Donnell Moonshine, inviting Spiced Toffee Apple Vodka, an alcoholic tea by Noveltea and distinctive smoky-tasting Burning Barn Rum.
We also stock a wide range of innovative award-winning spirits, such as Surrey's Silent Pool Green Man Gin. It's the world's first spirit to be packaged in the lightest 100% recyclable cardboard bottle. And Beeble Whisky is made by beekeepers who realised the wasted honey stuck to the hive frames could be perfectly utilised by soaking them in whisky – genius!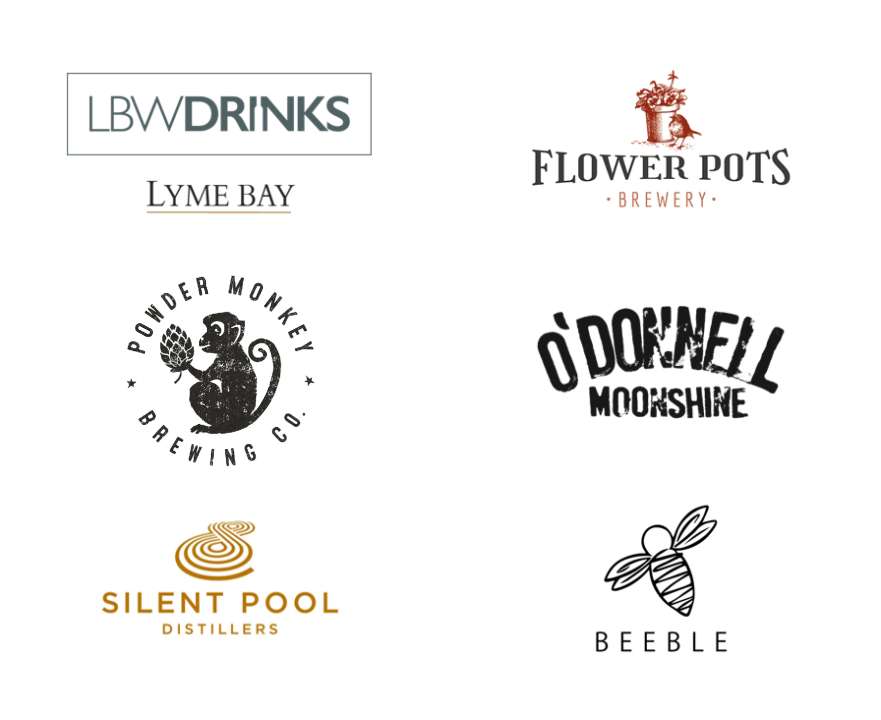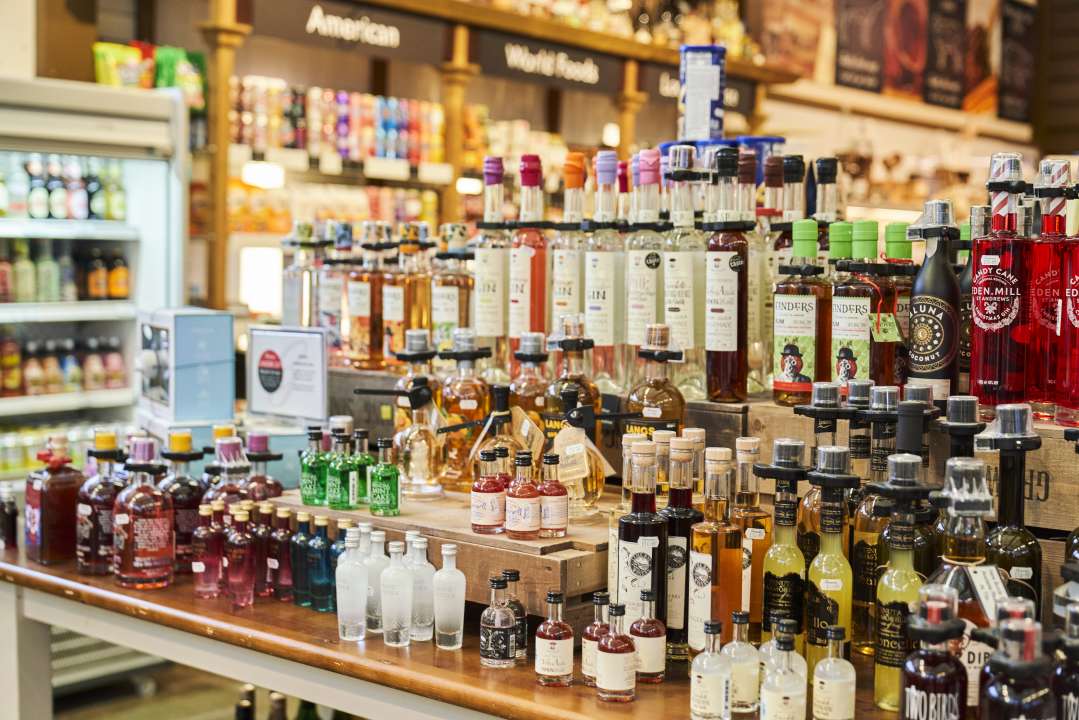 SOFT DRINKS
We've plenty of refreshing soft drinks too, including Hill Farm Juice, lovingly squeezed seven miles from us at Garsons, Titchfield.
We are stockist of Kingsdown Water. Provided in glass bottles, the company recycle and re-use everything they possibly can which is used in the production process, from empty pallets to polythene packaging. They also keep their carbon footprint to a minimum by sourcing all materials from the UK.