Drink
WINE, BEER & SPIRITS
Visit the Farm Shop to discover a treasure trove of the finest tipples. Wines, beers and spirits are sourced from local breweries and distilleries in addition to UK-wide favourites.
We work with The General Wine Company, a family-run business that keeps us fully stocked with an extensive premium range of red, white, and rosé. The wines come from all over the world including France, Italy, New Zealand, South Africa and Argentina. And for special occasions, we stock a choice of the all-important fizz!
For wine made closer to home, we have a range from the multi-award-winning Denbies Wine Estate in Dorking, Surrey, less than 13 miles away from Garsons, Esher.
We're proud supporters of various local breweries who make award-winning beers and ales in Surrey and surrounding areas. This includes Big Smoke Brew Co., Twickenham Fine Ales, Claygate's Brightwater Brewery, Dorking Brewery and Hepworth & Co Brewers Ltd.
We also stock a wide range of innovative award-winning spirits, such as local Surrey gin from Silent Pool Distillers and Thames Ditton Gin. Surrey's Silent Pool Green Man Gin is the world's first spirit to be packaged in the lightest 100% recyclable cardboard bottle. And Beeble Whisky is made by beekeepers who realised the wasted honey stuck to the hive frames could be perfectly utilised by soaking them in whisky – genius!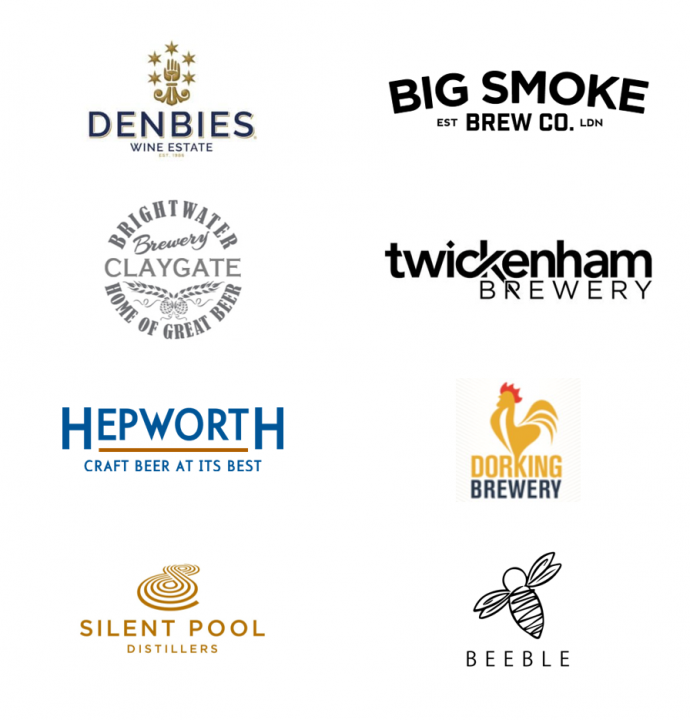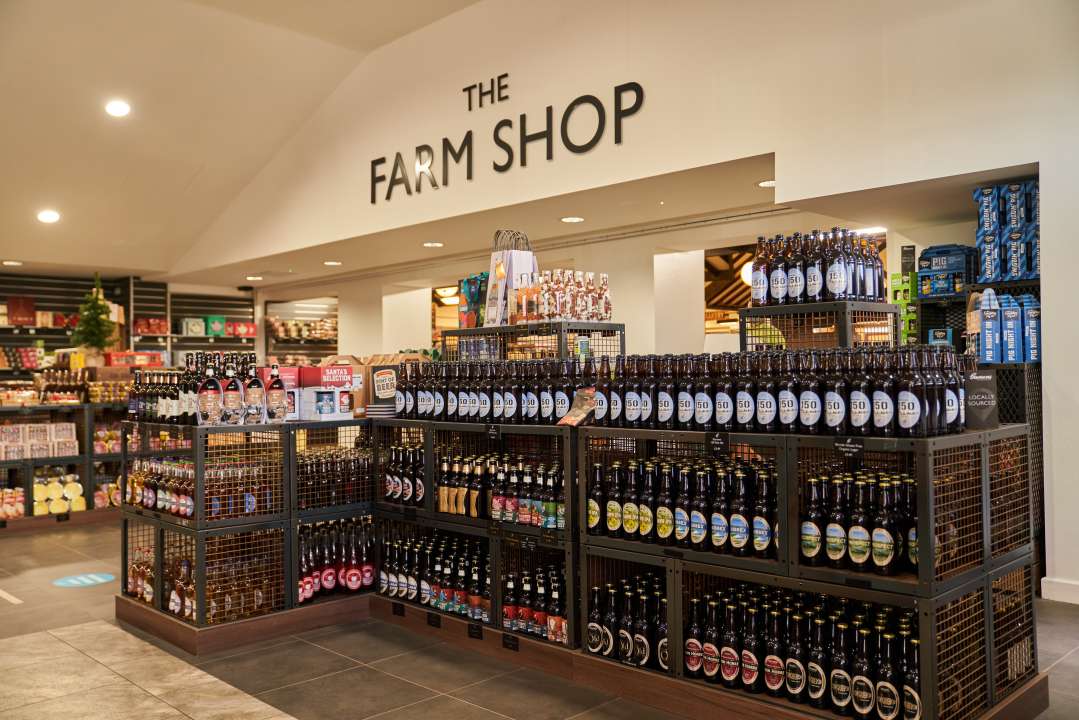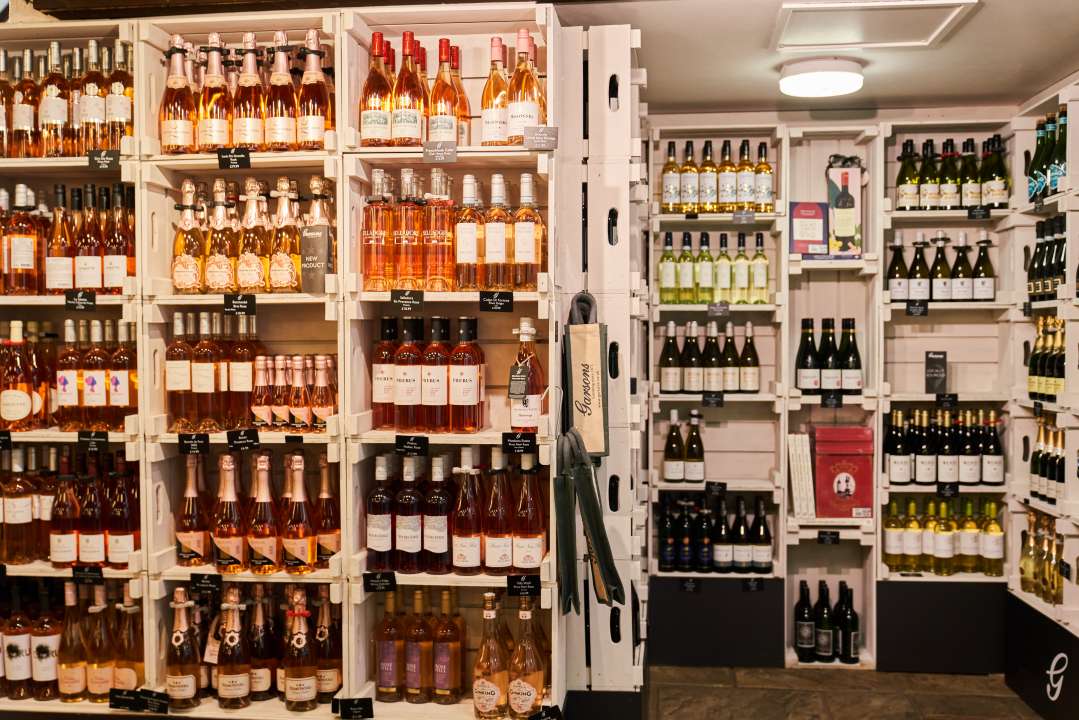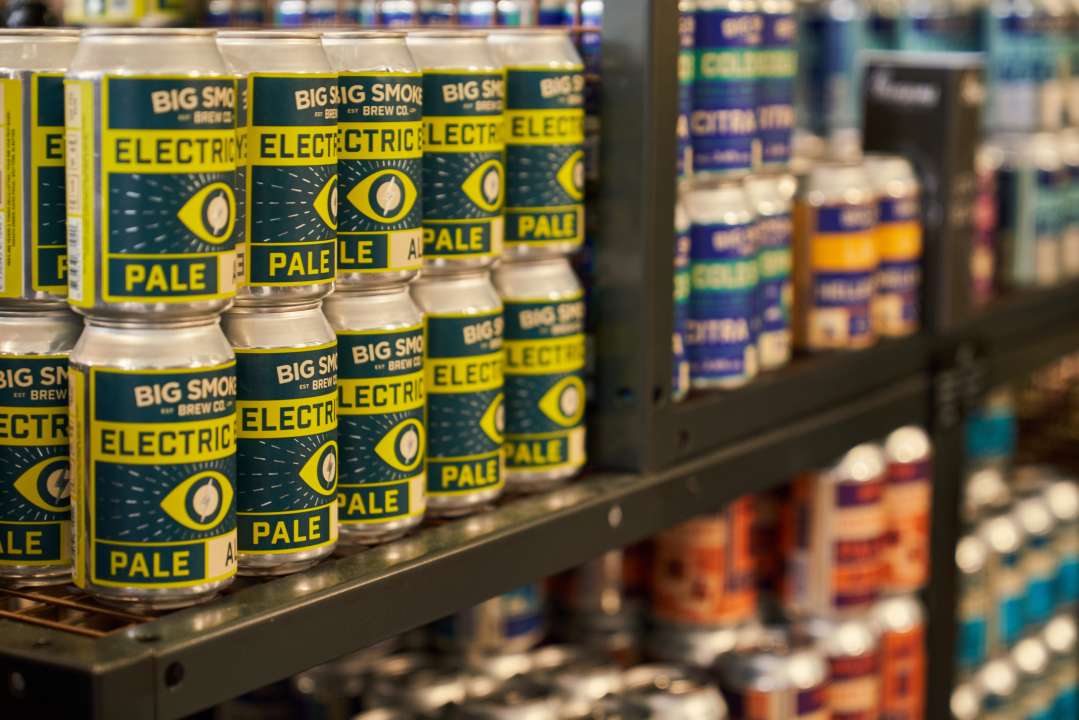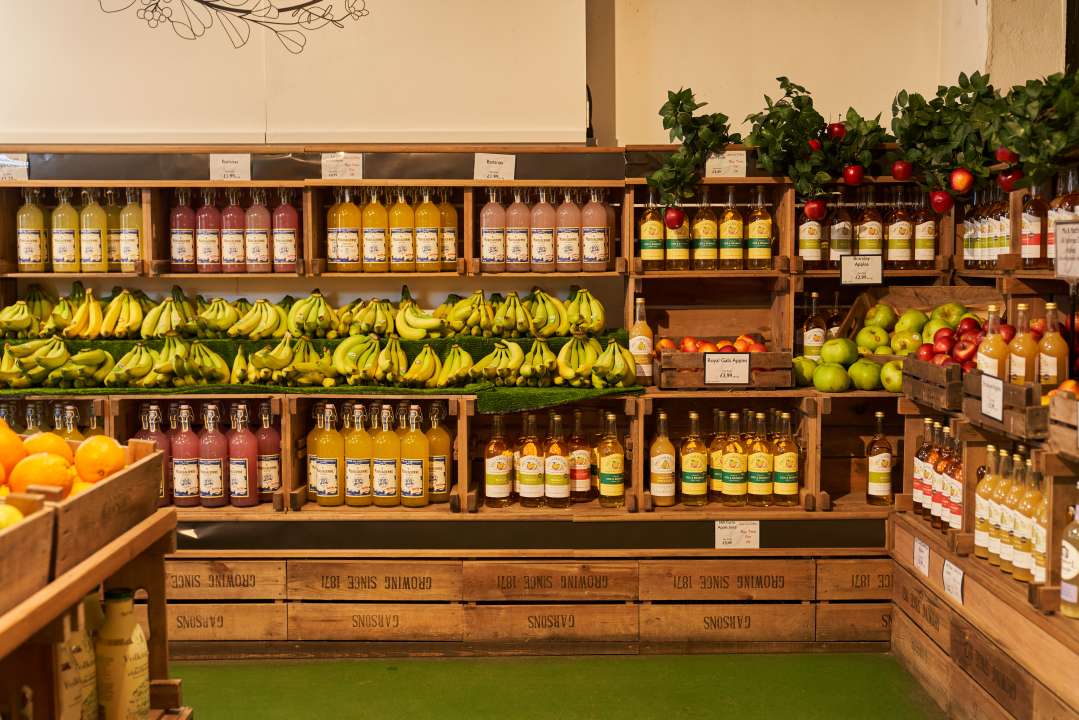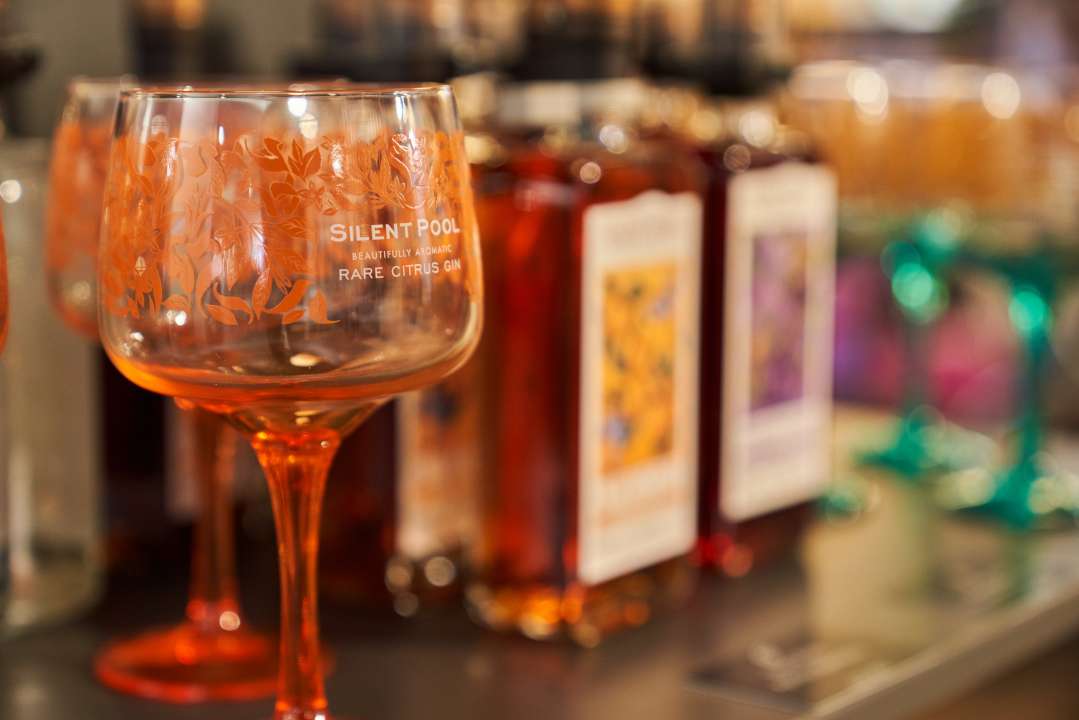 SOFT DRINKS
We've plenty of refreshing soft drinks too, including Hill Farm Apple Juice made locally to our Garsons, Titchfield store. Delicious Kingsdown Sparkling Pressés are handcrafted from high-quality fruit juices. The pressés are available in a range of blends including Spanish orange, Sicilian lemon, British rhubarb and wild elderflower - perfect for dinner parties and picnics.
Alternatively, our variety of cordials from Bottlegreen can be diluted with still or sparkling water for a deliciously refreshing soft drink. Don't forget, freshly squeezed orange juice is made to order from our deli counter, with reusable glass bottles that can be returned for a refill.
.