Garsons Esher has teamed up with Weyfish, a traditional harbourside fishmonger based in Weymouth.
Weyfish offer a fabulous selection of sustainably caught fresh Dorset fish and shellfish, from their purpose-built 'Seafood Shack' trailer just outside Garsons Farm Shop Esher every Friday and Saturday.
The expert fishmongers will be on hand to advise on how to get the tastiest results with cooking tips and recipes, as well as helping with any specific fish requests and advance orders.
FRIDAY 10:00 - 17:00
SATURDAY 09:00 - 17:00
CHRISTMAS & NEW YEAR ORDERS
Reserve something special for the holiday season and collect in time to celebrate. Irresistibly fresh, sustainably caught fish and shellfish for your Christmas and New Year table.
SEE THE FESTIVE FRESH FISH & SHELLFISH ORDER LIST HERE
To make sure we have exactly what you wish for, place your order early and arrange for collection just in time for the big day.
Collection up to Sunday December 24th.
Need a little help? Speak to your fishmonger for advice on sizes, prices, weights and preparation.
FESTIVE OPENING HOURS
Open 9.00am – 5.00pm
Friday 22nd & Saturday 23rd
Sunday - Christmas Eve (until 4pm)
Friday 29th & Saturday 30th
Sunday - New Year's Eve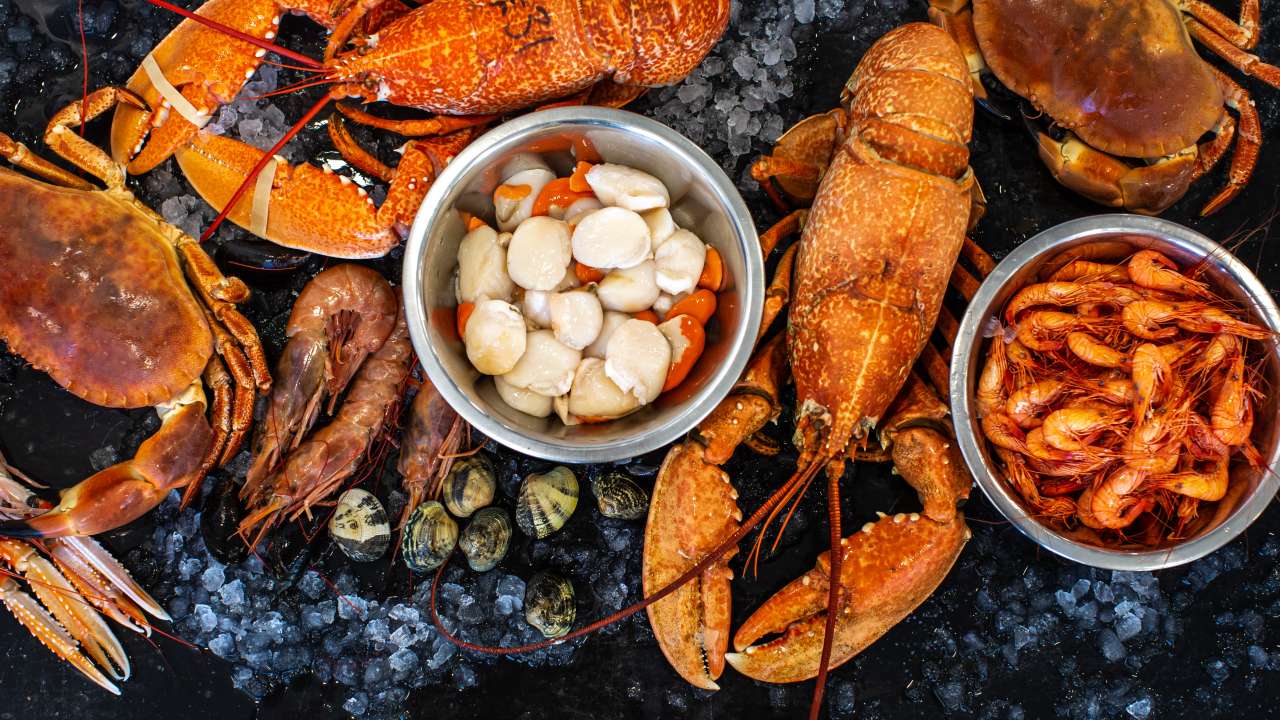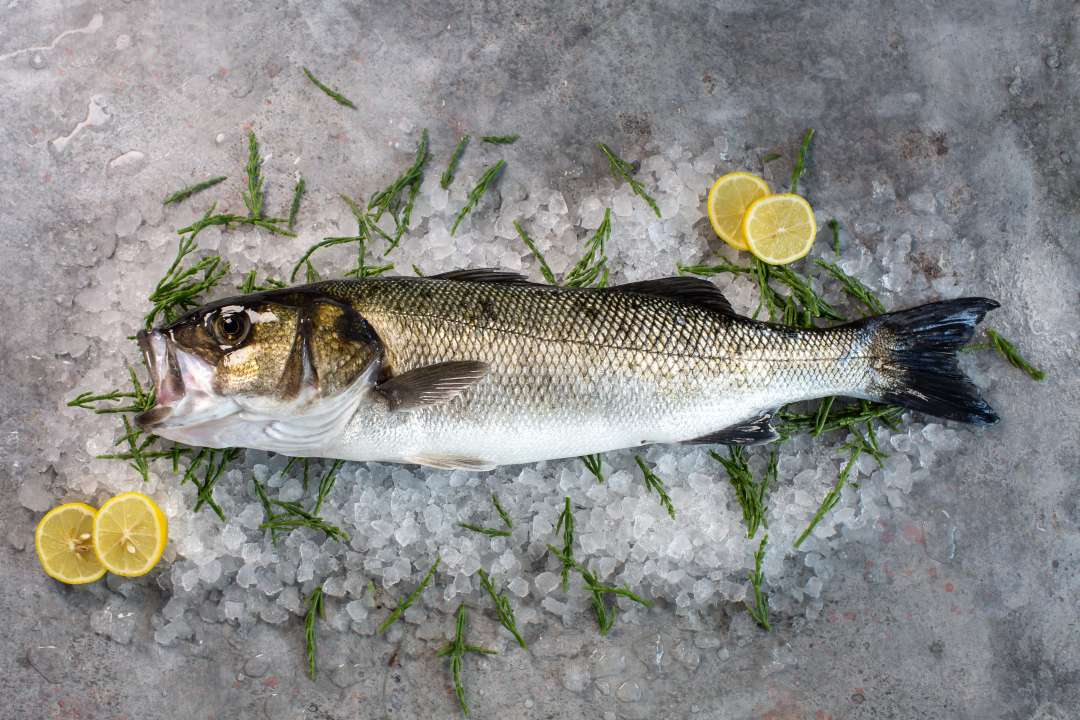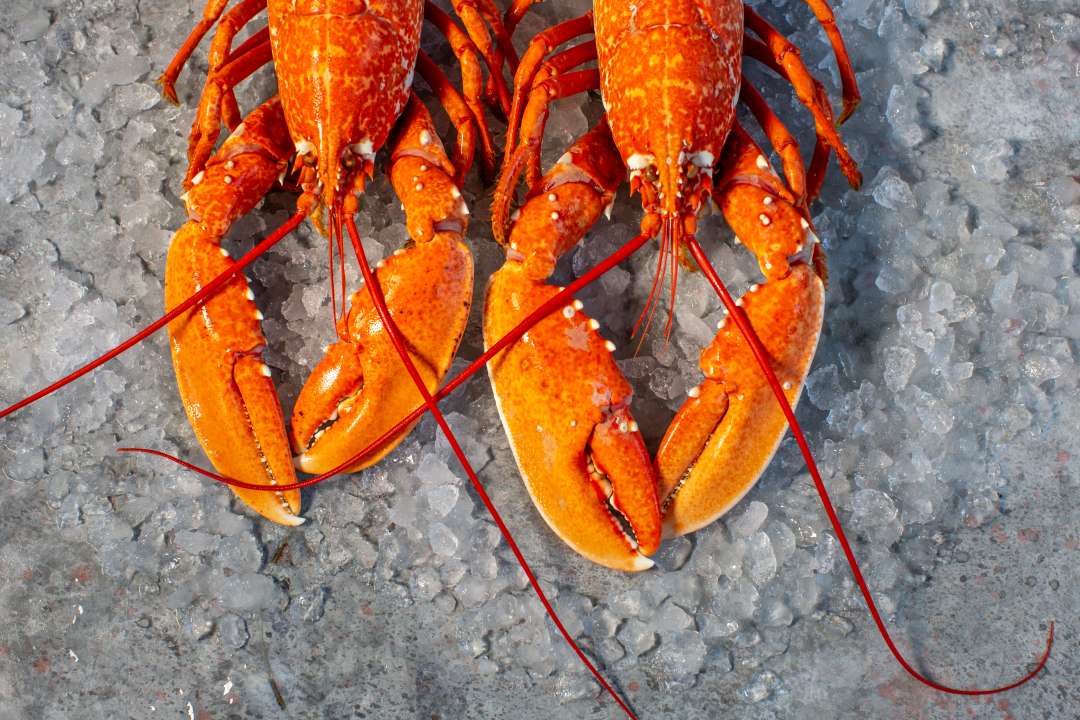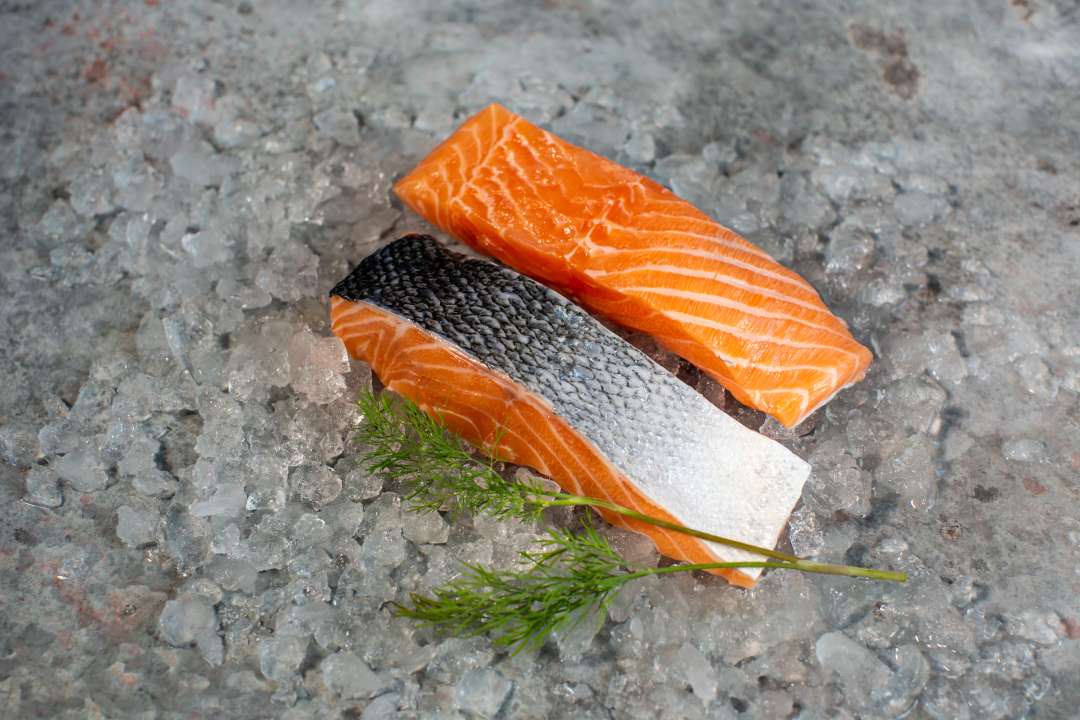 About Weyfish
Based in the historic Old Fish Market on Custom House Quay, Weyfish is Weymouth's traditional harbourside fishmonger. Its counters are piled high with the freshest Dorset fish and shellfish, landed every day on the quayside, right outside the shop.
FRESH DORSET SEAFOOD
The clear waters and unique environment of the Dorset coast are home to some of Britain's finest seafood, and the daily catch brings in world-famous Portland crab and lobster, magnificent line-caught sea bass, mackerel and pollack, netted sole, turbot, brill and plaice, as well as wonderful oysters, mussels and hand-dived scallops. With over 40 local species, from John Dory to Billy Winters, the truth is, you never know quite what the boats will bring in.
A COMMUNITY BUSINESS
Weyfish is a community business, serving Weymouth's fleet of small, owner-operated, day boats that fish using only the most sustainable methods, with lines, pots and static nets. Local landings account for over 70% of everything Weyfish sells. Weyfish is also part of that community, operating two boats, Weyfish One and Tarka, for bass, shellfish and flat-fish.
"It's because of this connection to the fleet that customers have confidence in the produce." explains owner, Sean Cooper, "Above all, customers value freshness". Top chefs value it too. Weyfish is part of a group of businesses that also includes Michelin-listed Catch at the Old Fish Market, offering a fine dining, sea-to-plate experience.
HAND-PICKED SHELLFISH
At Portland Beach, Weyfish stores live crab and lobster in a specially filtered, temperature-controlled environment. Both are cooked and processed direct from live storage, never frozen. The shellfish are hand-picked the old-fashioned way, on a daily basis, far superior to any modern mechanised operation.
You can find out more about Weyfish at www.weyfish.com