A New Year Message from Garsons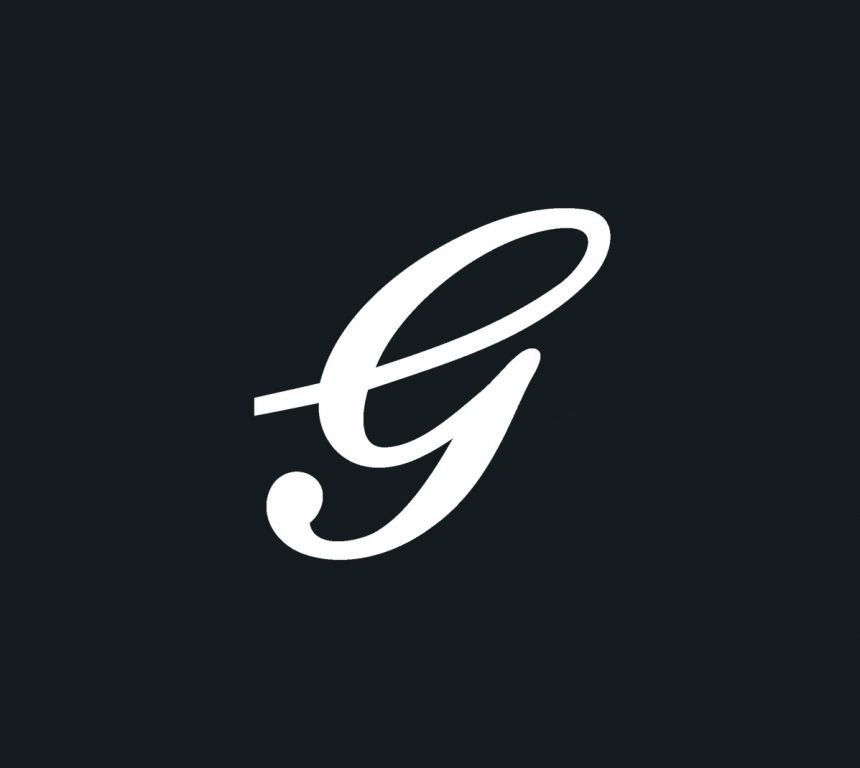 Dear Customers and Friends,
In March 2020 no one knew what to expect when the country went into its first lockdown. From a business perspective we were obviously extremely concerned for both the company and our customers, how would we get through the difficult and unpredictable times ahead.
Our Titchfield branch closed from the 25th of March for approximately 6 weeks as did our Esher Garden Centre. As an essential outlet, our Farm Shop at Esher remained open to provide food to our local customers.
With supermarkets struggling to meet demand our farm shop team worked tirelessly to ensure we had all the essentials covered such as fruit and vegetables, pasta, eggs, flour and much more; working closely with our suppliers to keep produce on the shelves.
Our primary concern was the safety of our customers and staff. We acted quickly and implemented shopping safety measures, also opening the Farm Shop doors early for the elderly and vulnerable.
As supermarkets were struggling to deliver, we set up a click and collect food service from our Esher Farm Shop to help the most vulnerable. The entire team could not have been any more willing and pleased to help those customers in need.
When we were permitted to open our garden centres on the 13th of May, there was an unprecedented demand for both indoor and outdoor plants and gardening products. The teams worked all hours to secure product availability from our suppliers and keep the shelves and plant benches filled. They were delighted to see so many people were sharing their passion for the home and garden.
In addition, with a new ticketing system, we were able to safely open our Pick your Own Farm at Garsons Esher, introducing strict staggered entry times which ensured there wasn't any overcrowding and crop availability was better managed.
Our gift and seasonal teams at both sites had to adapt their displays to ensure social distancing measures could be implemented and they all did an amazing job to bring the joy of Christmas to life for our customers.
Each area of the business continues to go that extra mile to ensure that quality products are sourced and made available to our customers in a safe and friendly environment.
As I write this, 11 months on, we are now in lockdown three; however, I'm extremely optimistic that with the vaccination rollout comes hope to the nation that our lives will be somewhere back to normal later this year.
I would personally like to express my gratitude to all our loyal customers for your continued support of our family business throughout this incredibly difficult time.
I'm very proud of our Garsons team at both Esher and Titchfield stores, who have shown an amazing resilience to all the pressures of the year. A special thanks to them for putting themselves on the frontline ensuring our industry is protected and remains recognised as an essential service for customers health and wellbeing.
Best wishes for a brighter 2021 and thank you once again for your continued support.
Ian Richardson
Chairman, Garsons