Garsons Autumn Prize Winners
Thank you to everyone who entered in our autumn 2020 children's competitions and activities. We received an impressive selection of entries and have been wowed by the photos and creativity.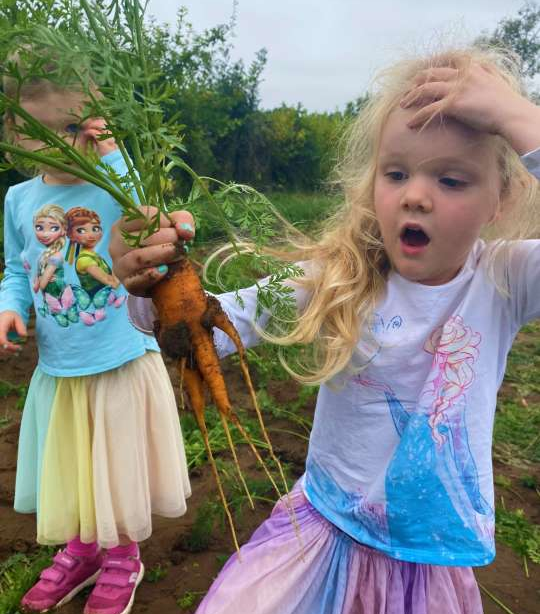 A special prize winner
We were so impressed with this special pumpkin tweet, we had to give it a mention and will also be receiving a special Lego prize.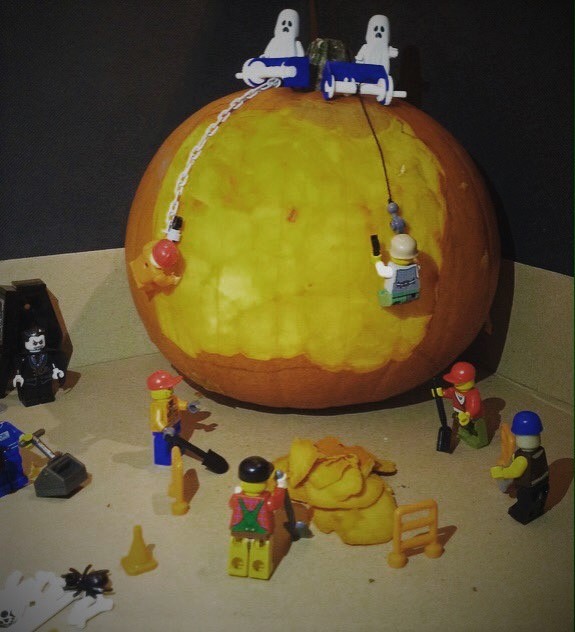 Win a Frog Bike competition with PYO, Garsons Esher
Congratulations to Harriet who won a brand-new Frog bike by entering in our social media PYO competition with her picture-perfect moment of her picking our carrots, we hope you enjoy your bike, Harriet!

Garsons Design your own Pumpkin
We waded through all such lovely and fun designs this year. Thank you for working so hard on them, they were all brilliant. We had so many, we had to increase our prize list. All prize winners are shown in the picture.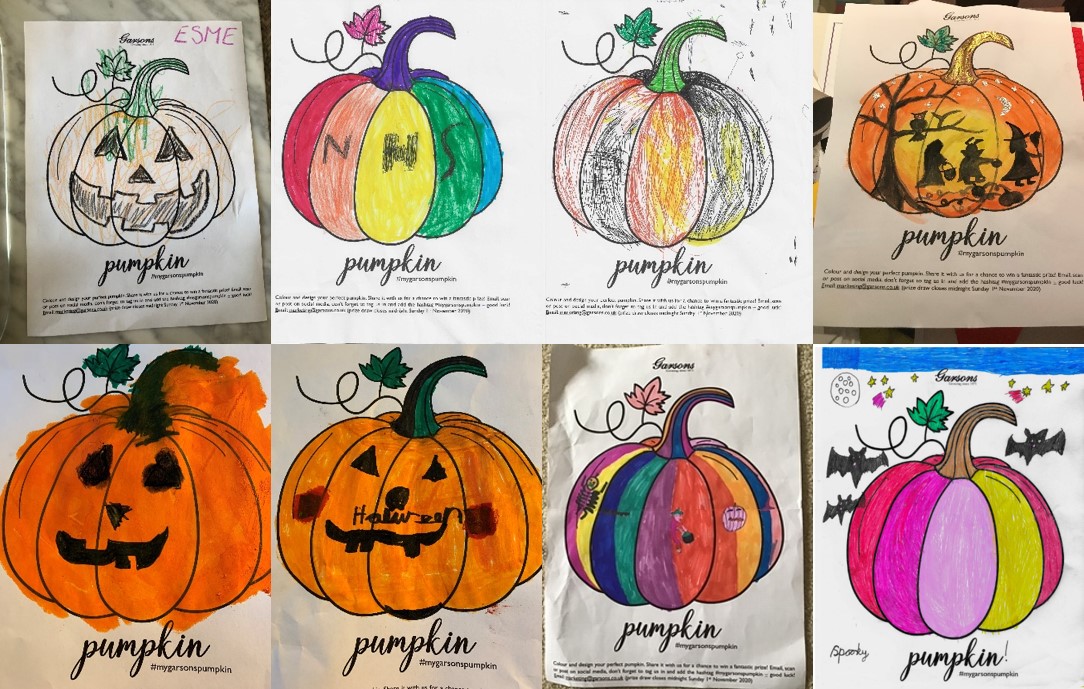 Guess the Weight Pumpkin Lego Fun
We received so many emails guessing the weight of these two spectacular pumpkins, we had two joint winners who will shortly be receiving a great Lego prize. The answer was 24.62kg! (Orange 11.85kg & White 12.77kg)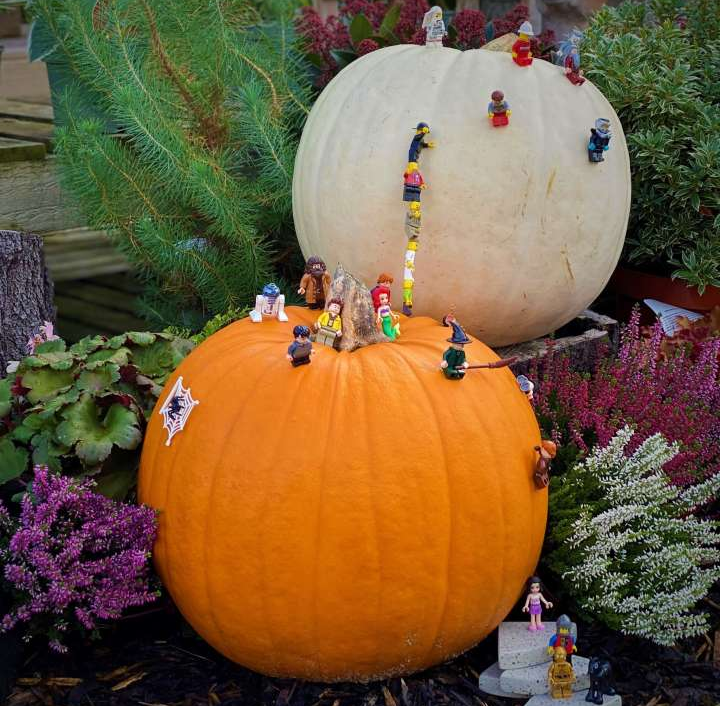 Thanks to all our entries and congratulations to our winners!