Bevan's Butchers Awarded with Best Butcher's in Britain
Having supplied Garsons farm shop in Esher for more than 20 years, the quality and expertise of Bevan's Butchers has never been in doubt - and now they've been named the best in the country. The prestigious accolade of Best Butcher's Shop was recently awarded to the family-run butchers, which is celebrating its 90th anniversary, at the annual Meat Management Industry Awards in June.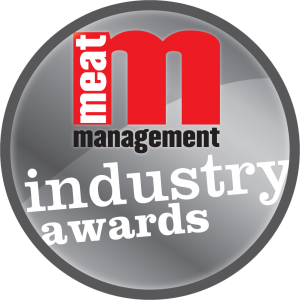 "It's testament to the creativity, innovation and excellence Bevan's Butchers provide to our industry," said head judge, Keith Fisher. Every element of each independent business was considered, including the skill level of staff, quality of products, the level of customer service and the branding, before a final decision was made.
Family run business
"I have always taken inspiration from both my family's past and the very best in the industry internationally," says current owner Robin Bevan, who is the fourth generation of his family to run the business since it was established in Kingston upon Thames in 1929. "We work hard to source the highest quality produce for our customers, as well as developing our own bespoke products."
Learn more about the Farm Shop at Esher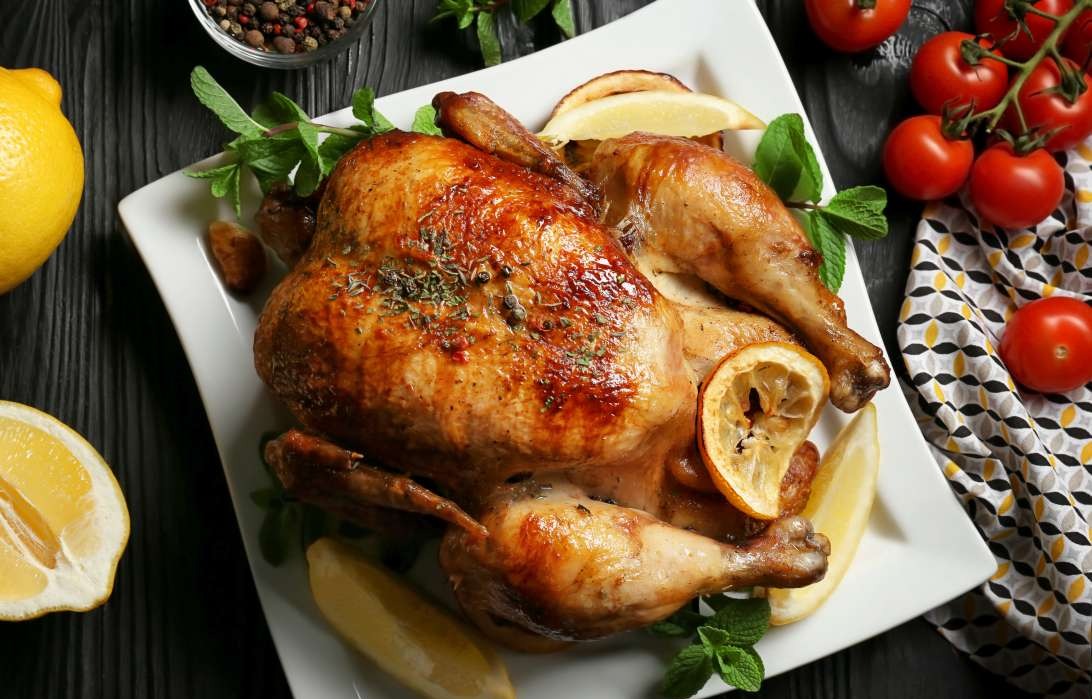 The best products from local farmers
Bevan's Butchers has a close working relationship with local farmers, helping ensure traceability and sustainability. "If a customer asks where a ribeye steak has come from, I can tell them exactly which breed, farm and even the name of the farmer it came from," says Robin. "This year, we have been able to get beef and lamb from Polesden Lacey near Dorking, and you really can't get more local than that."
Highly skilled team
As regular visitors to Garsons will know, Bevan's Butchers have a highly skilled team; from the experienced production staff, responsible for signature products like their wagyu beef burgers and award-winning sausages, to the skilled butchers putting the finishing touches to every dry-aged rib of beef.
"We'd like to offer huge congratulations to Robin and all the team at Bevan's Butchers for this fantastic achievement," says Garsons managing director, Ian Richardson. "To receive this national accolade at a time when the independent butchers' market is hugely competitive says everything about why we're proud to have worked with them for the past two decades and more."
Visit Bevan's Butchers at Garsons Esher
So, whether you're looking for ready-to-cook barbecue meats for summer, classic cuts for your Sunday roast or something a little extra special, you can now be sure that you are getting meat from Britain's very best at our butcher's counter at Garsons Esher.