The Art of Christmas at Garsons
IMMERSE YOURSELF IN A DIVERSE COLLECTION OF EXCEPTIONAL DECORATIONS, FESTIVE EMBELLISHMENTS AND VIVID DISPLAYS AS WE CELEBRATE THE ARTS THIS CHRISTMAS.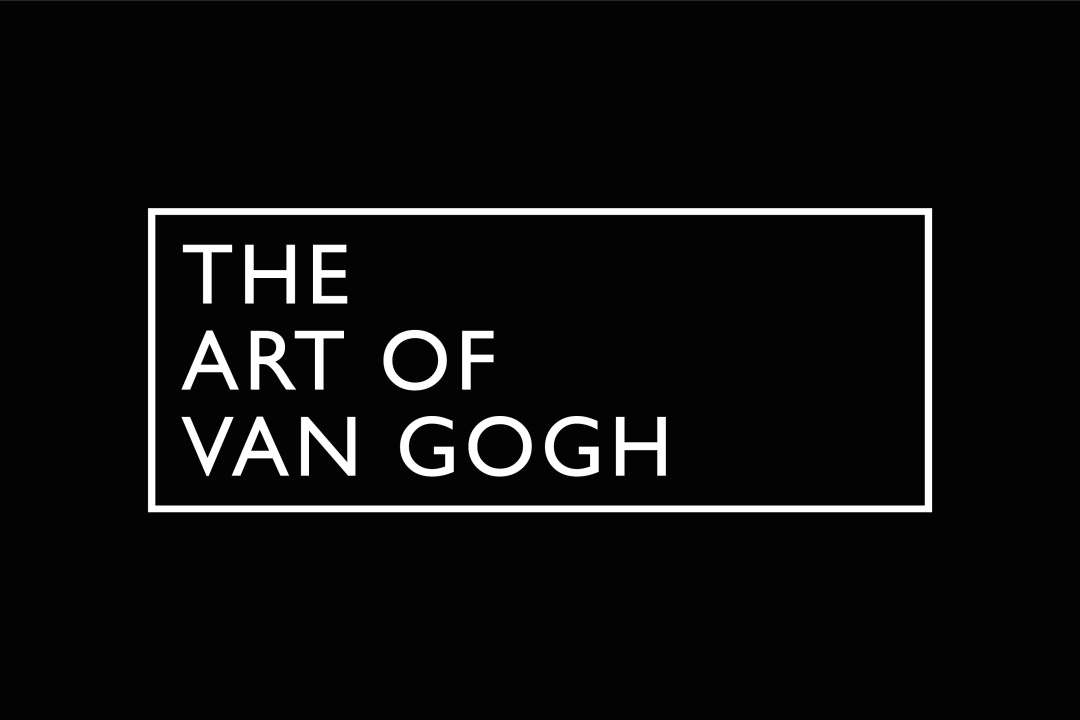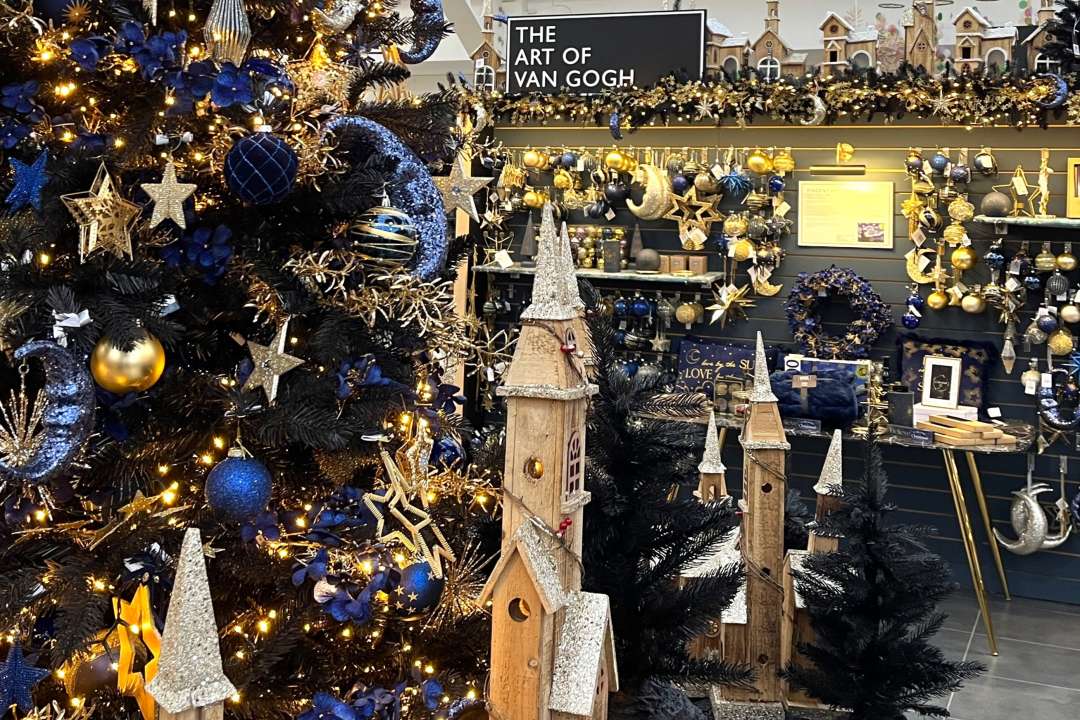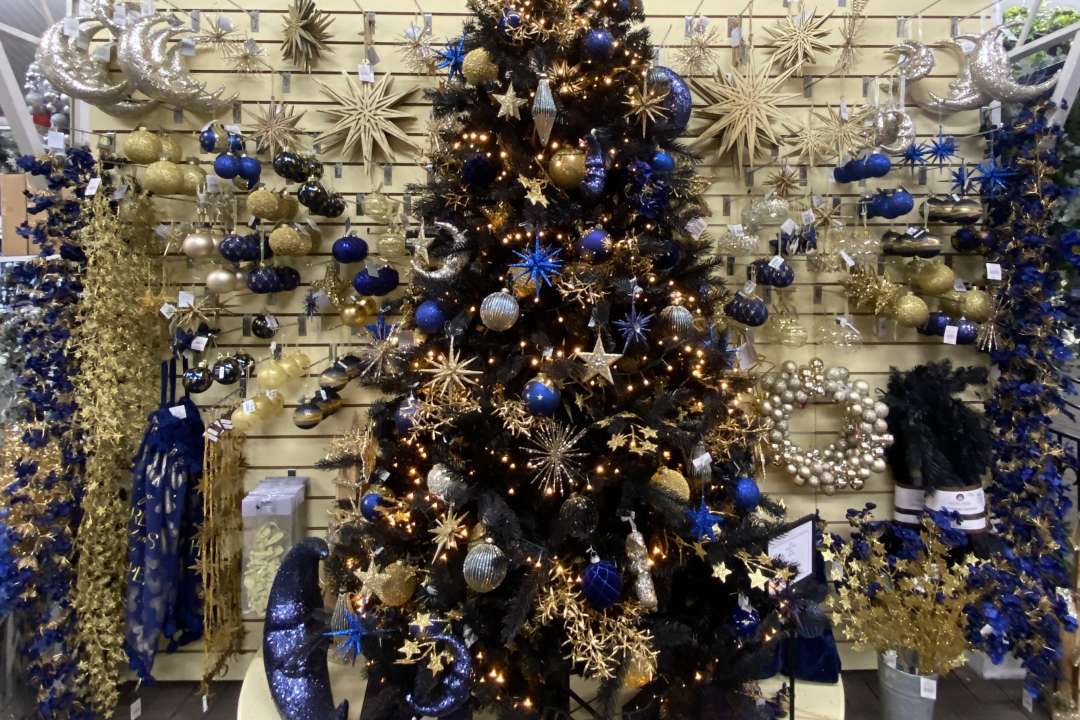 Vincent Van Gogh 1853 - 1890, Post-Impressionism. Taking inspiration from the beautiful The Starry Night.
---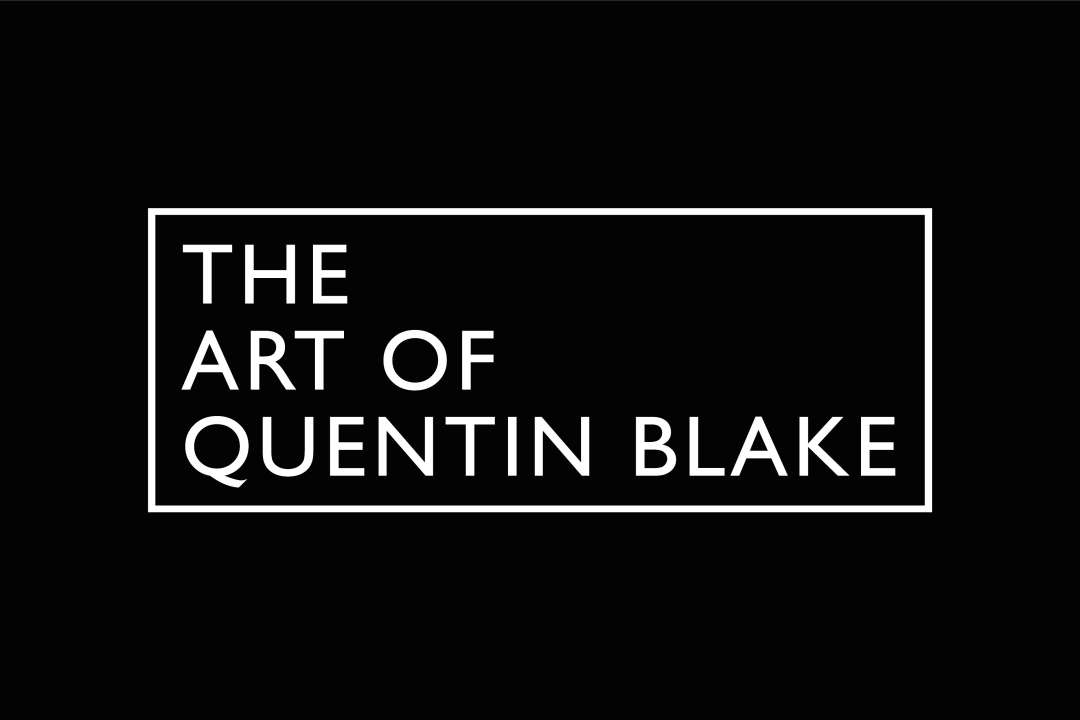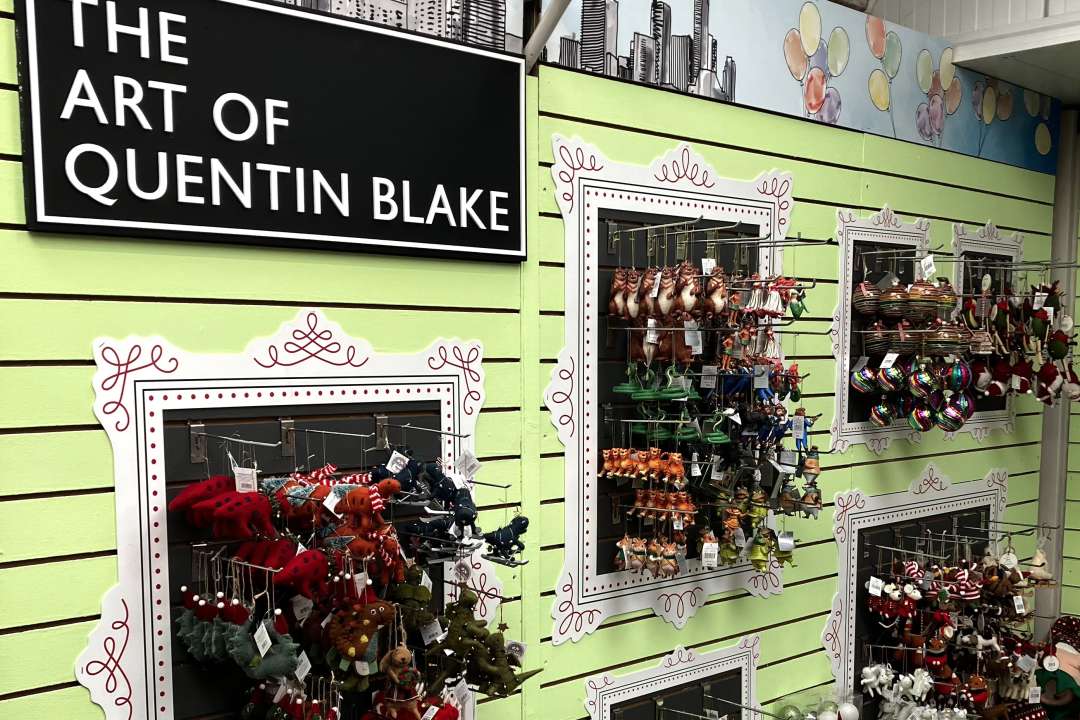 Quentin Blake 1932 - present, Illustration. Taking inspiration from his much-loved children's illustrations including James & The Giant Peach.
---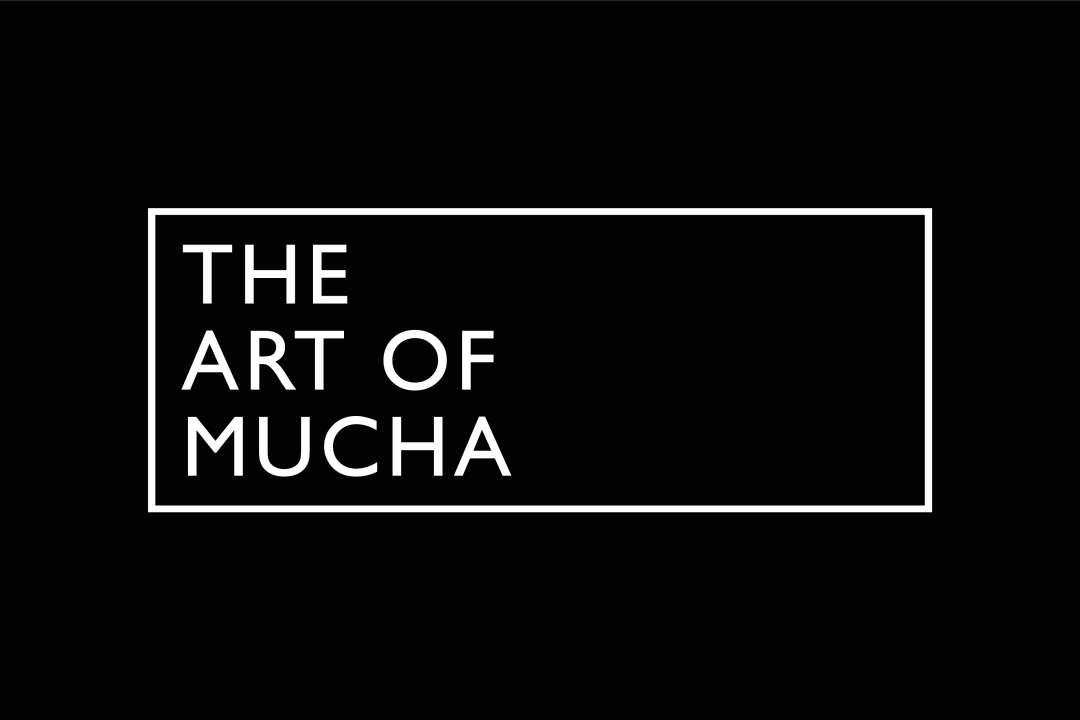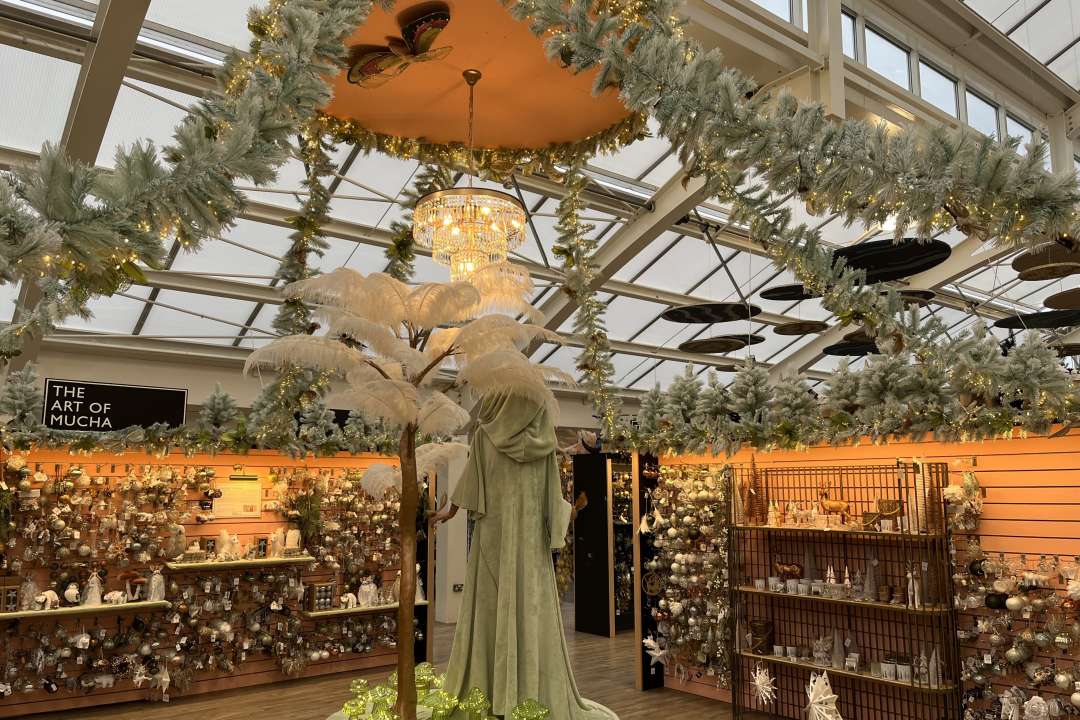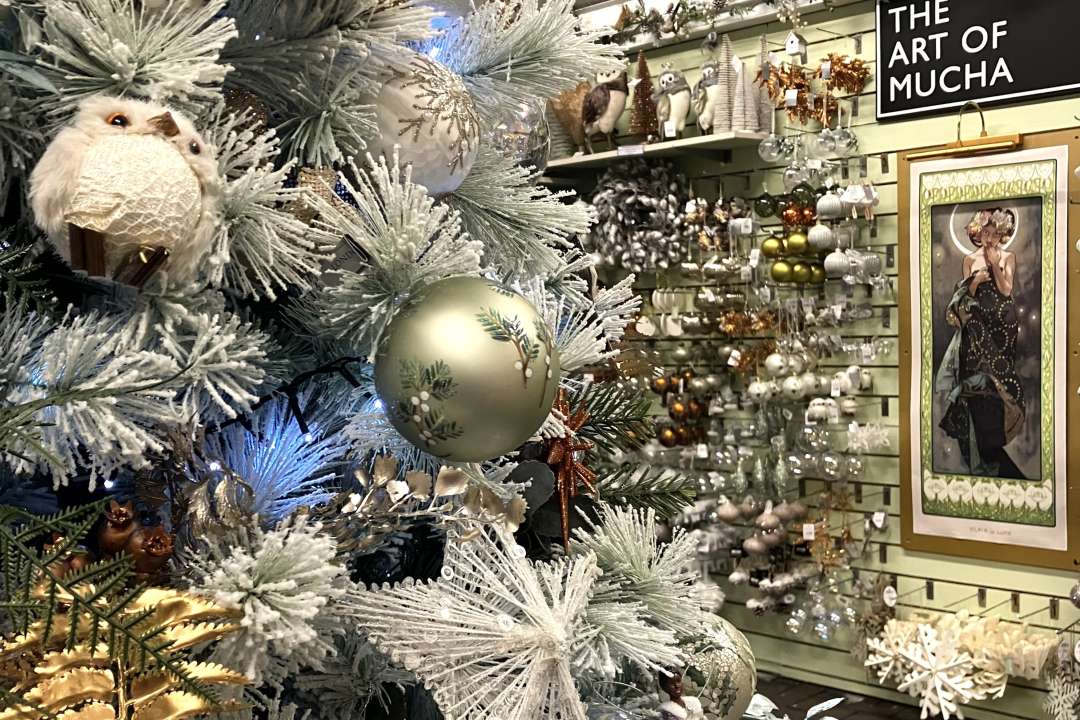 Alphonse Mucha 1860 - 1939, Art Noveu. We took inspiration from his period based in Paris where he spent his time beautifully illustrating women, focusing on actress Sarah Bernhardt.
---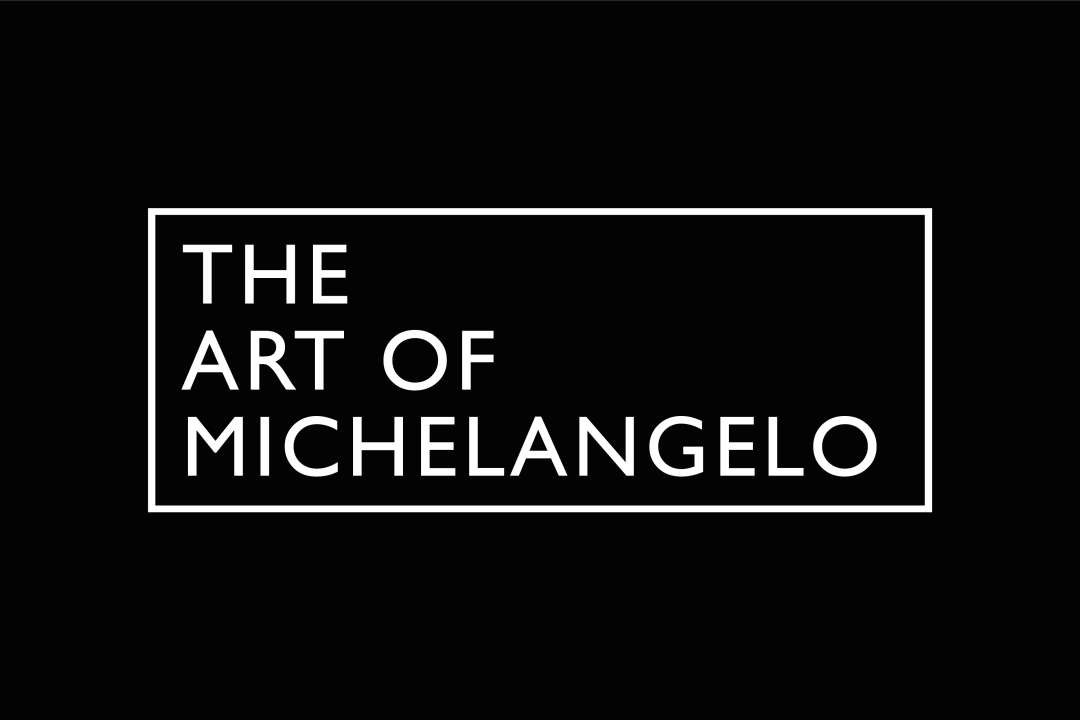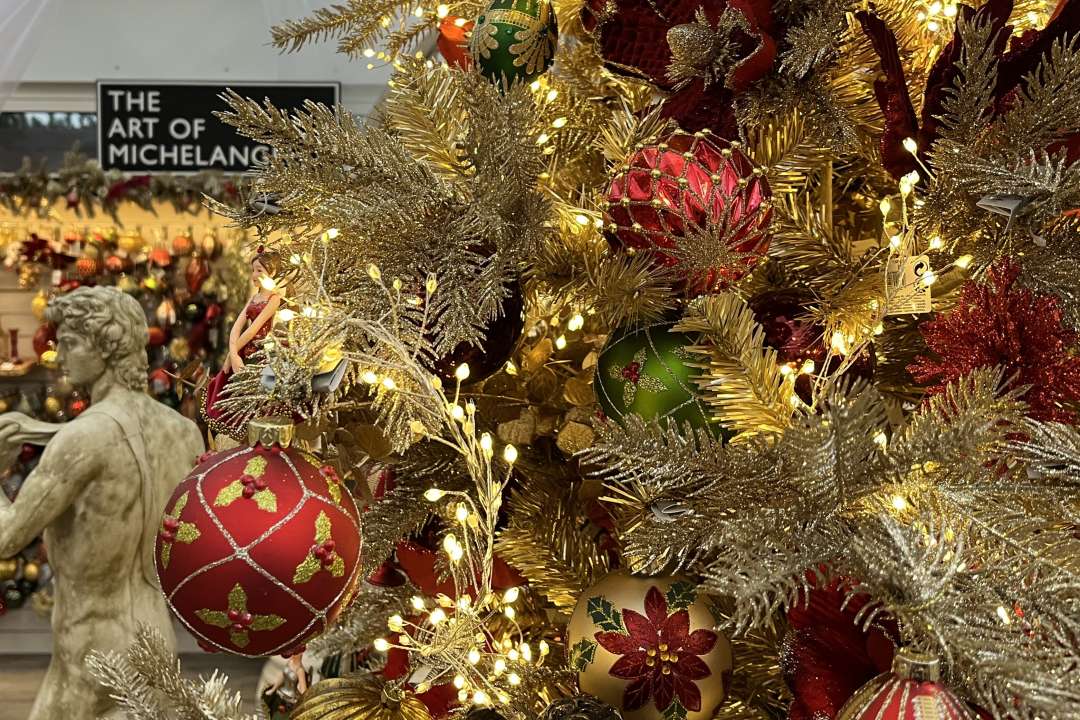 Michelangelo 1475 - 1564, High Renaissance, Mannerism. Taking inspiration from the world-famous Sistine Chapel Ceiling paintings.
---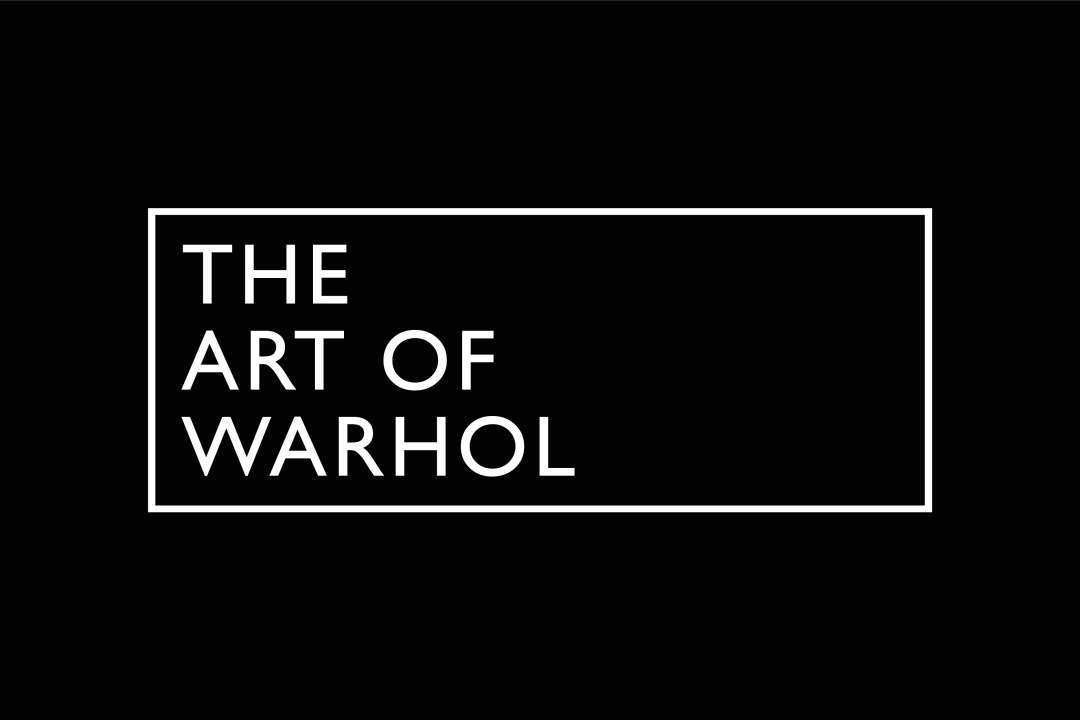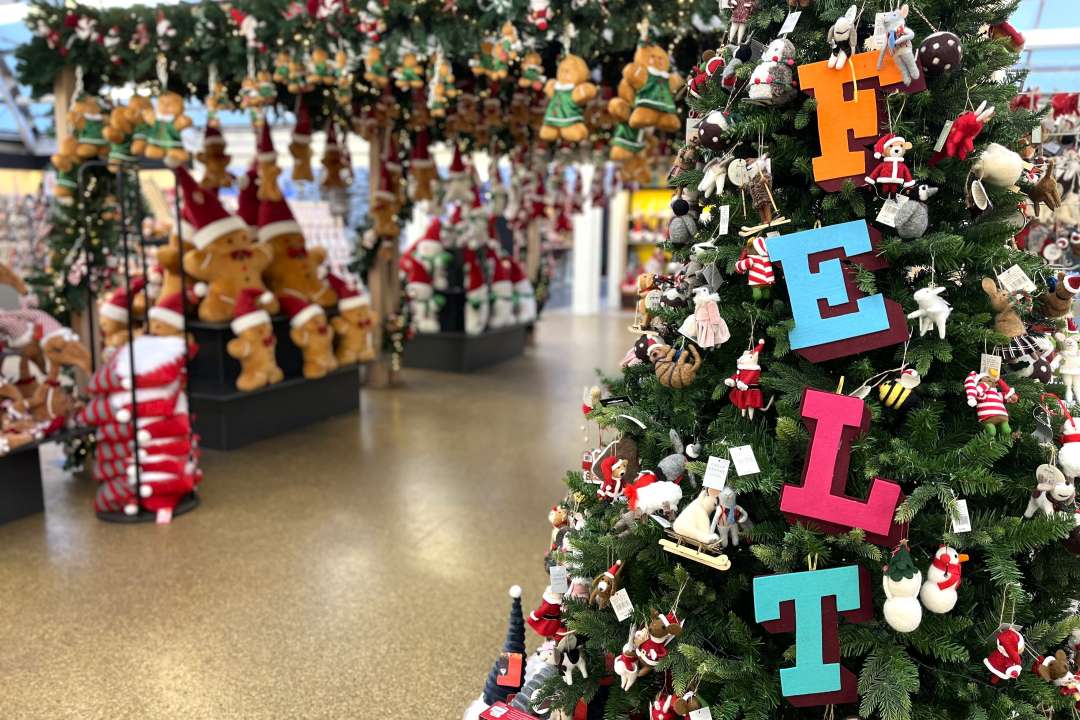 Andy Warhol 1928 - 1987, Pop Art. Taking inspiration from the vivid Shot Marilyn print series.
---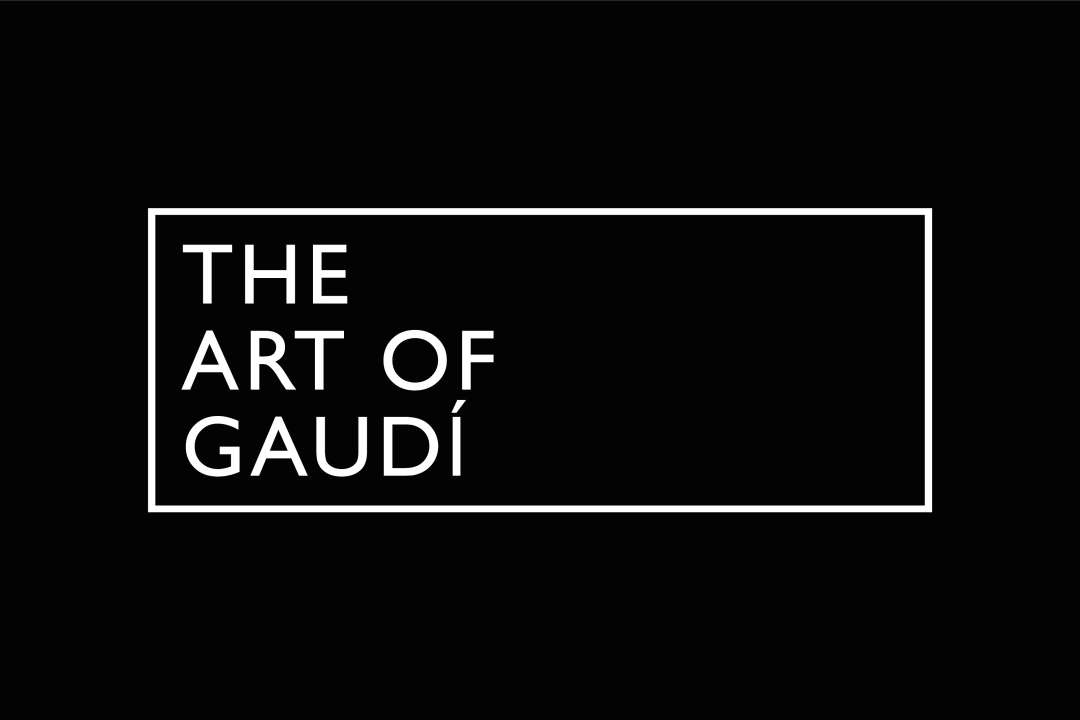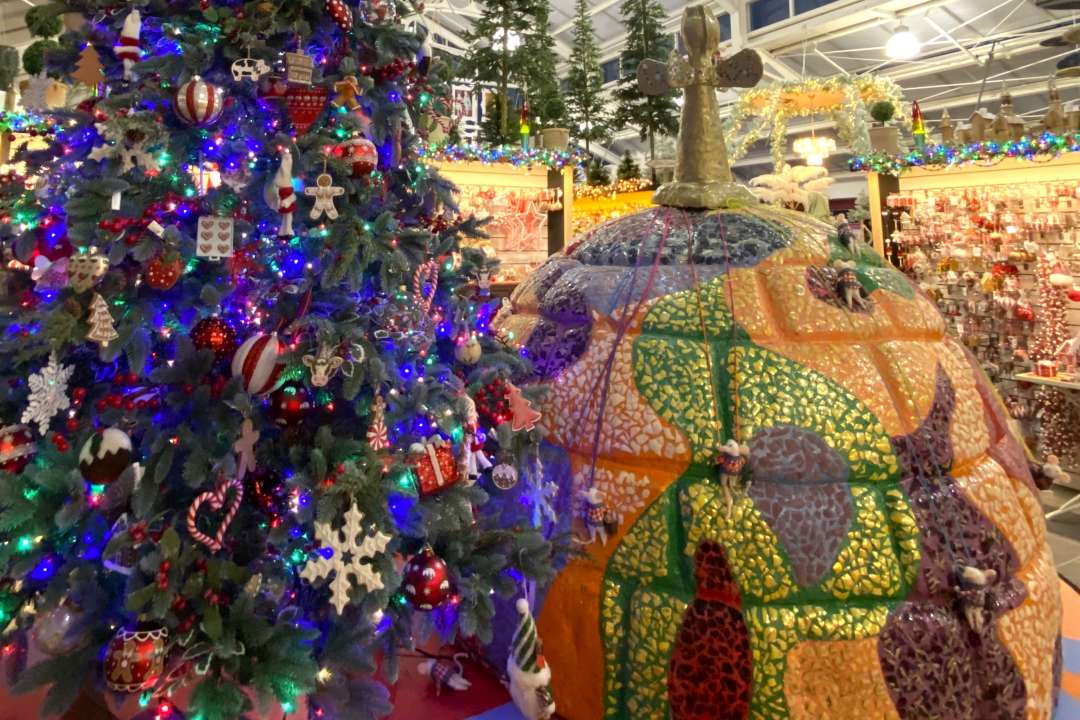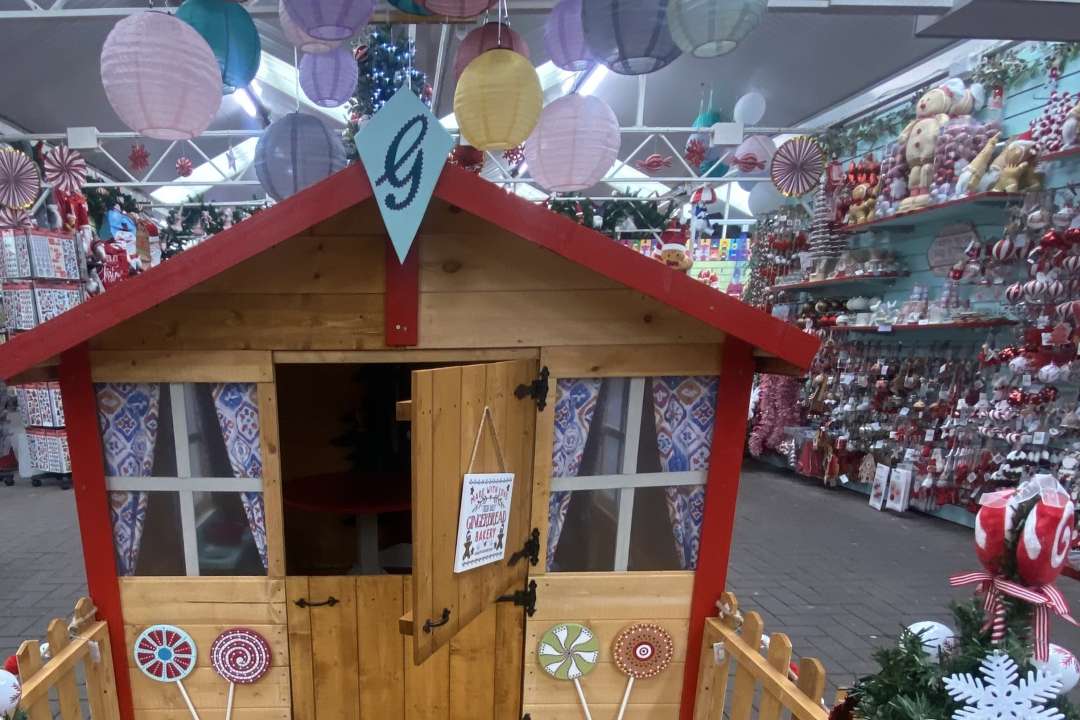 Antoni Gaudi 1852 - 1926, Modernista. Taking inspiration from one of Gaudi's architectural masterpieces Casa Batllo.
---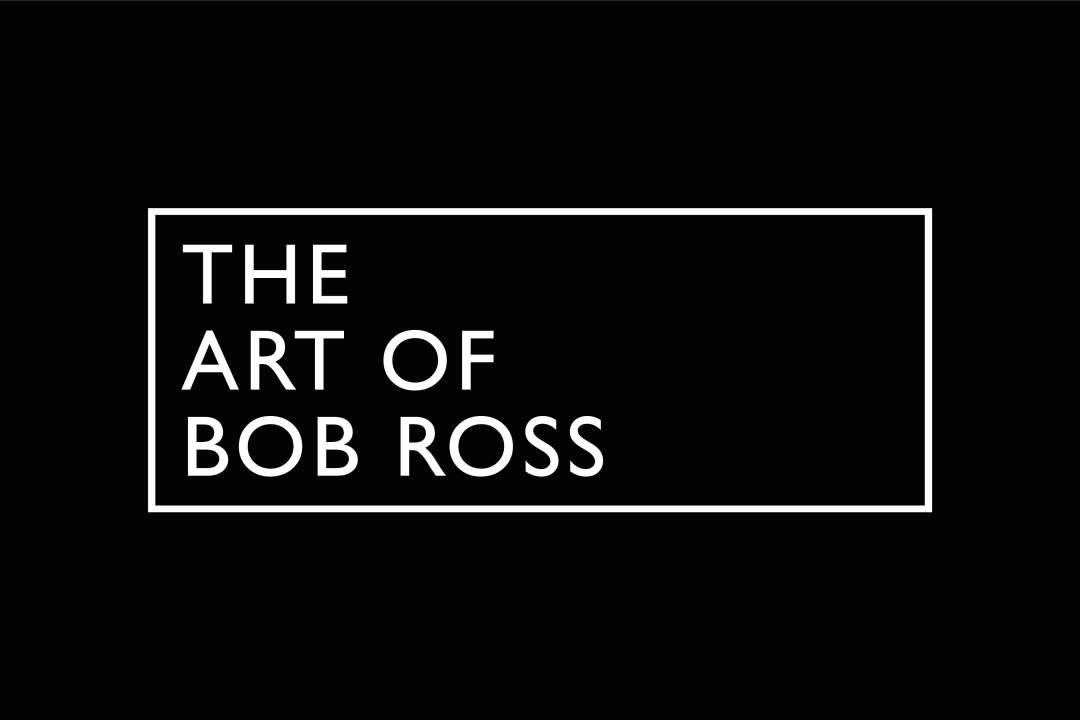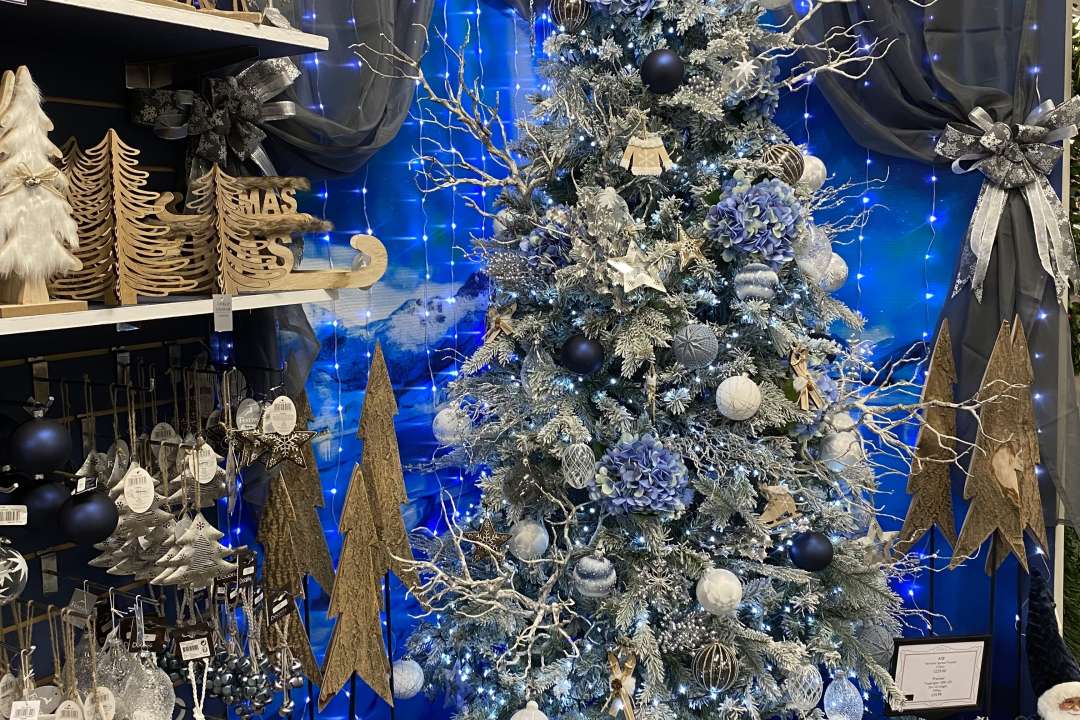 Robert Norman Ross 1942 - 1995, Landscapes, Idealism. Taking inspiration from America's soothing step-by-step artist focusing on Grey Mountain to set the scene.
---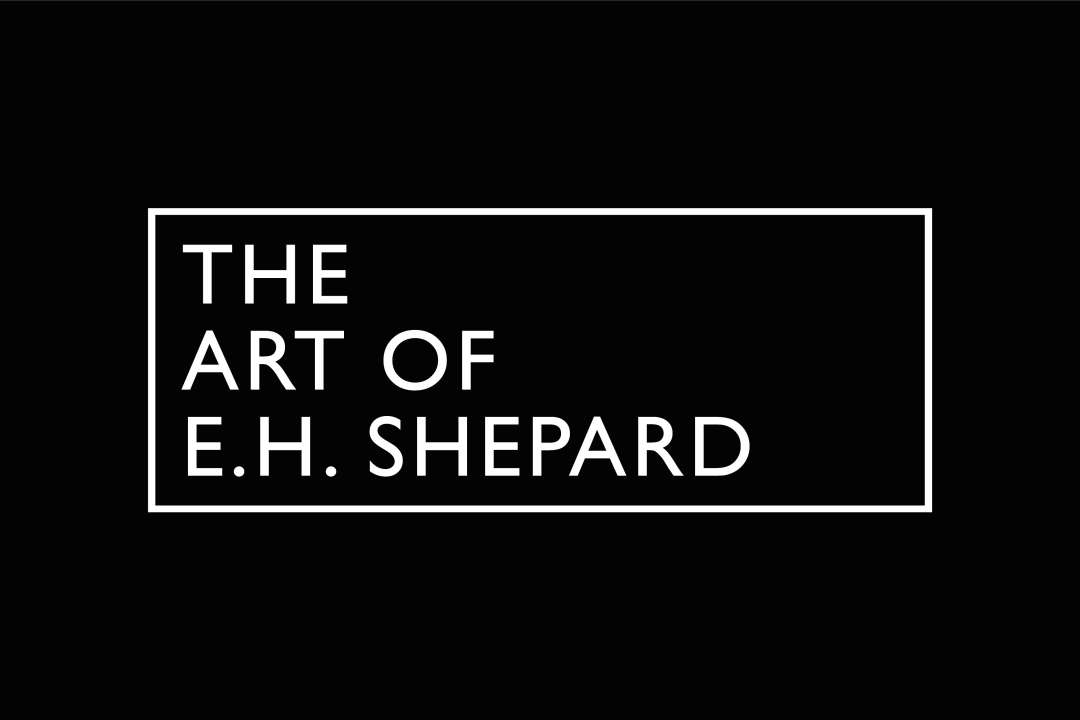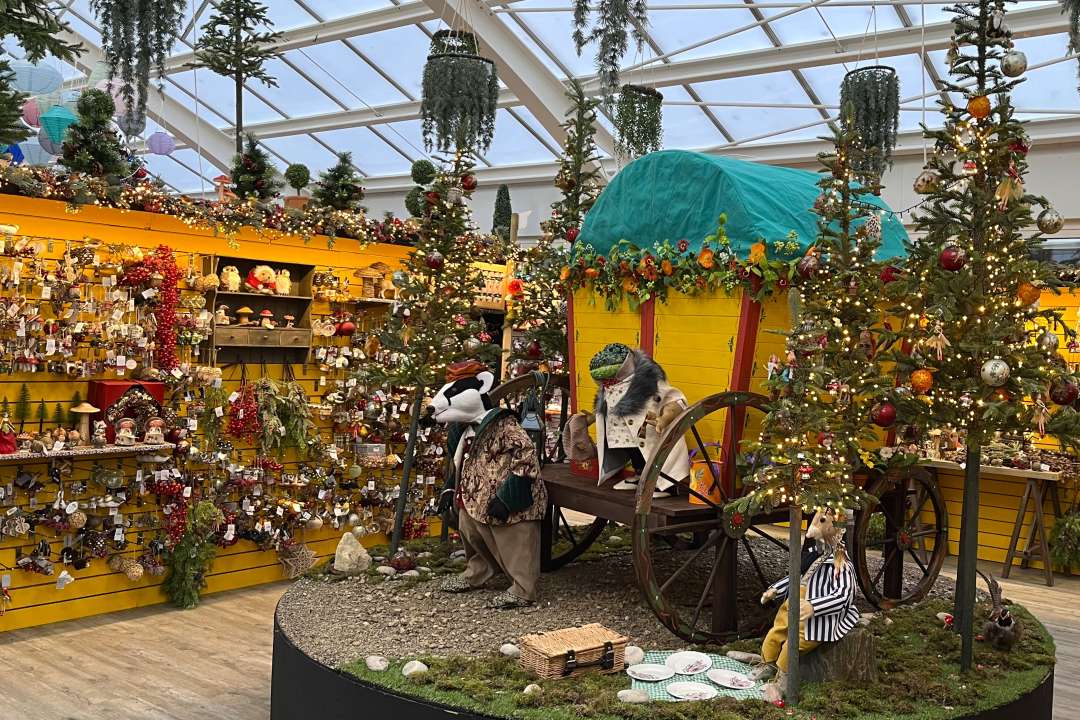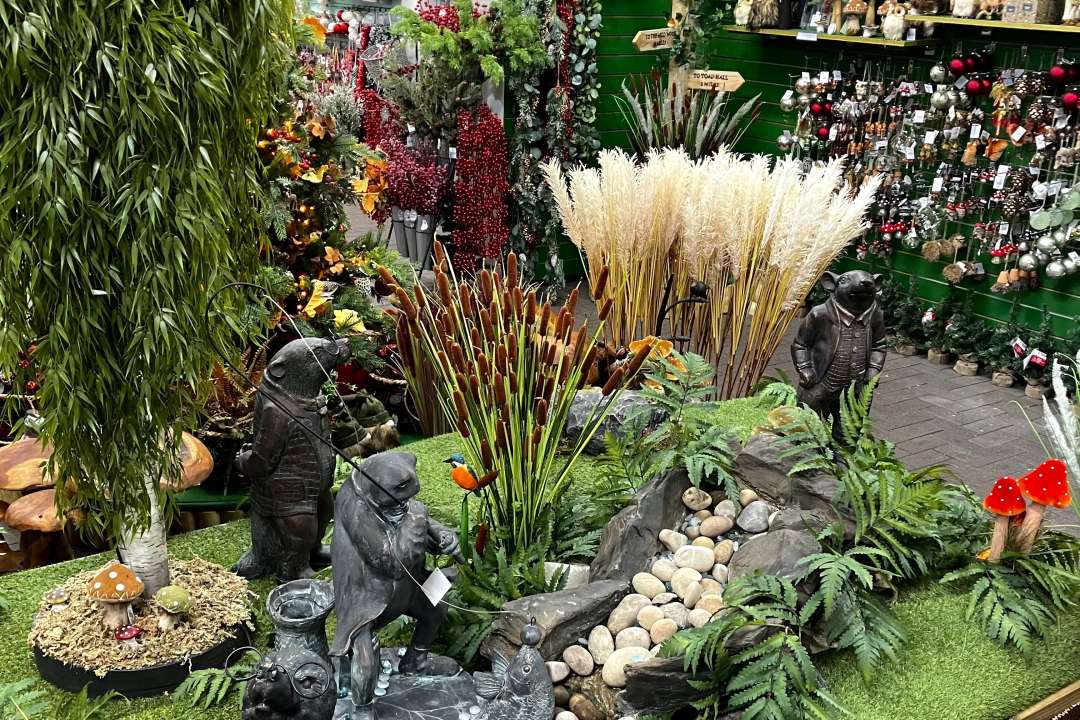 Ernest Howard Shepard 1879 - 1976, Illustration. Taking inspiration from the famously illustrated children's classics Winnie the Pooh and the Wind in the Willows.
---
Garsons Esher Homeware Edit